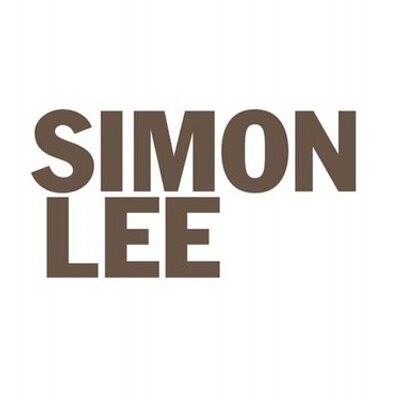 Simon Lee Gallery
This profile has been verified and approved by representative of the gallery
Simon Lee Gallery is a prominent contemporary art gallery with locations in London and Hong Kong. The gallery proudly represents over 35 established and emerging contemporary artists and estates.
Simon Lee Gallery: Contemporary Art From London to Hong Kong
Simon Lee Gallery was founded in 2002 in London, UK. Since its inception, the gallery has been actively dedicated to showcasing its artists to a significant international audience. In addition to its core program, Simon Lee Gallery consistently enriches its exhibition lineup with historical exhibitions and curated group shows that represent shifts in contemporary art practice and thought. Through these endeavors, the gallery fosters an expanded and enriched dialogue with artists beyond its core program.
In 2012, Simon Lee Gallery expanded its presence by opening a space in Hong Kong, thereby introducing its artists to a broader audience in Asia.
Artists represented by Simon Lee Gallery
The gallery represents artists from diverse generations who explore a range of mediums, including sculpture, painting, video, and photography. Simon Lee Gallery proudly represents over 35 established and emerging artists and estates, including April Bey, Mel Bochner, Angela Bulloch, Werner Büttner, Merlin Carpenter, Larry Clark, Serge Attukwei Clottey, Josephine Pryde, Erin Shirreff, William Mackinnon, Heimo Zobernig, and many more.
Location

London W1J 8DT, 12 Berkeley Street

Hong Kong, 304, 3/F The Pedder Building 12 Pedder Street, Central
Participated in:

Basel Hall 2.0