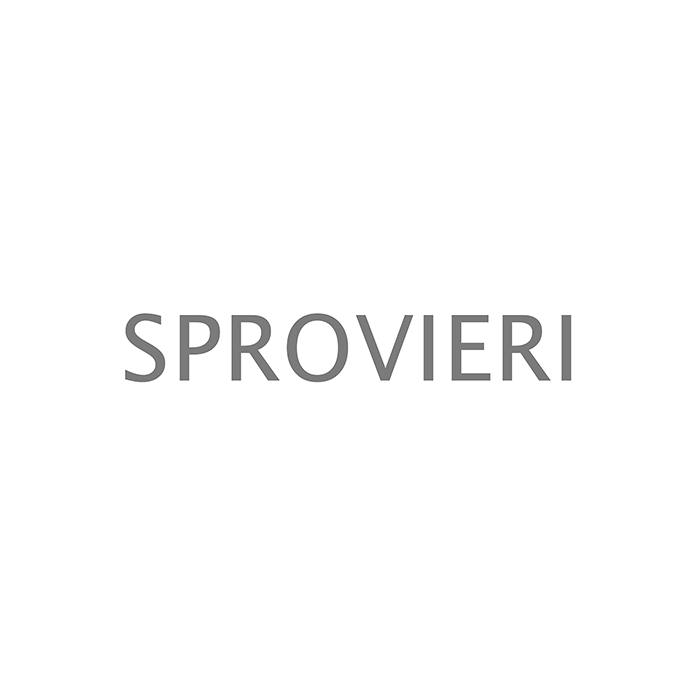 Sprovieri
This profile has been verified and approved by representative of the gallery
Sprovieri Gallery is a contemporary art gallery located in London, United Kingdom. The gallery was founded in 2000 and represents artists working across various mediums, including painting, sculpture, photography, and installation.
Sprovieri Gallery: Nurturing Conceptual Art
Sprovieri's exhibition program is determined by conceptualism. The artists represented by the gallery explore the human condition and anticipate the socio-political changes of the present, questioning the boundaries of their practices.
The gallery showcases Italian Futurism and the Russian Avant-garde, while also investigating Italian Post-War radical practices.
Sprovieri represents international established artists and promotes the careers of emerging talents. The gallery's roster of artists includes Boris Mikhailov, Cabrita, Chelpa Ferro, Eric Wesley, Jorge Peris, Mario Dellavedova, Pavel Pepperstein, Jannis Kounellis Estate, and many more.
Location

London, 23 Heddon Street
Participated in:

Basel Hall 2.0