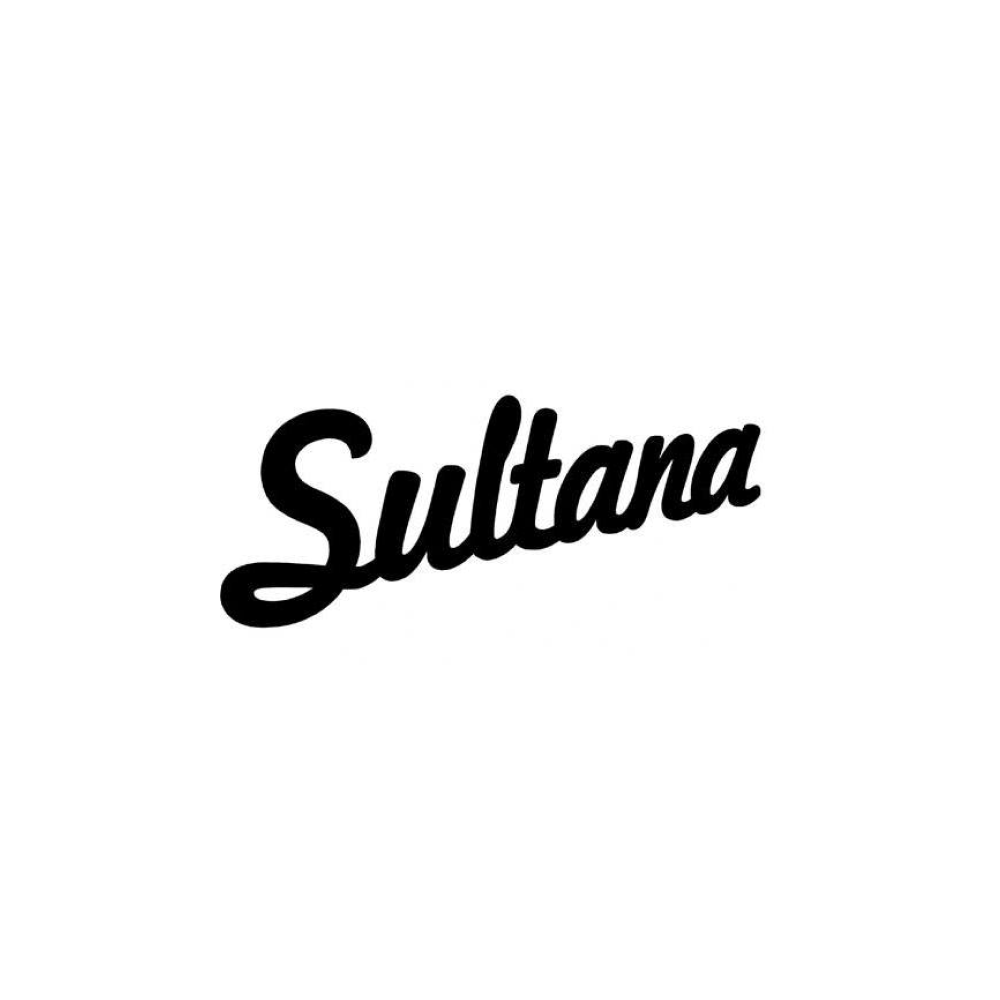 Sultana
As a proud member of the Paris Gallery MAP and the Comité Professionnel des Galeries d'Art, Sultana has established itself as a prominent art gallery in the heart of Paris. Since its inception, Sultana has played a vital role in the city's thriving art scene, showcasing exceptional contemporary artwork and fostering a vibrant community of artists and art enthusiasts.
Sultana's commitment to artistic excellence is further exemplified by its co-founding of Paris Internationale, a renowned art fair that has become a platform for emerging artists and galleries. By actively participating in and supporting such initiatives, Sultana demonstrates its dedication to promoting innovative and cutting-edge art on a global scale.
Being a member of the Paris Gallery MAP and the Comité Professionnel des Galeries d'Art not only underscores Sultana's commitment to upholding the highest standards of professionalism and ethical practices but also grants the gallery access to a network of like-minded peers and resources. This affiliation enables Sultana to stay at the forefront of the ever-evolving art world, fostering collaborations and partnerships that contribute to the gallery's growth and success.
At Sultana, the gallery's program is carefully curated to showcase a diverse range of artistic voices and practices. From thought-provoking installations to captivating paintings and multimedia works, the gallery's exhibitions are a testament to its dedication to presenting groundbreaking contemporary art that challenges conventional norms.
The information on this page was automatically generated from open sources on the Internet. If you are the owner, its representative, or the person to whom this information relates and you wish to edit it – you may claim your ownership by
contacting us
and learn
how it works for Galleries
.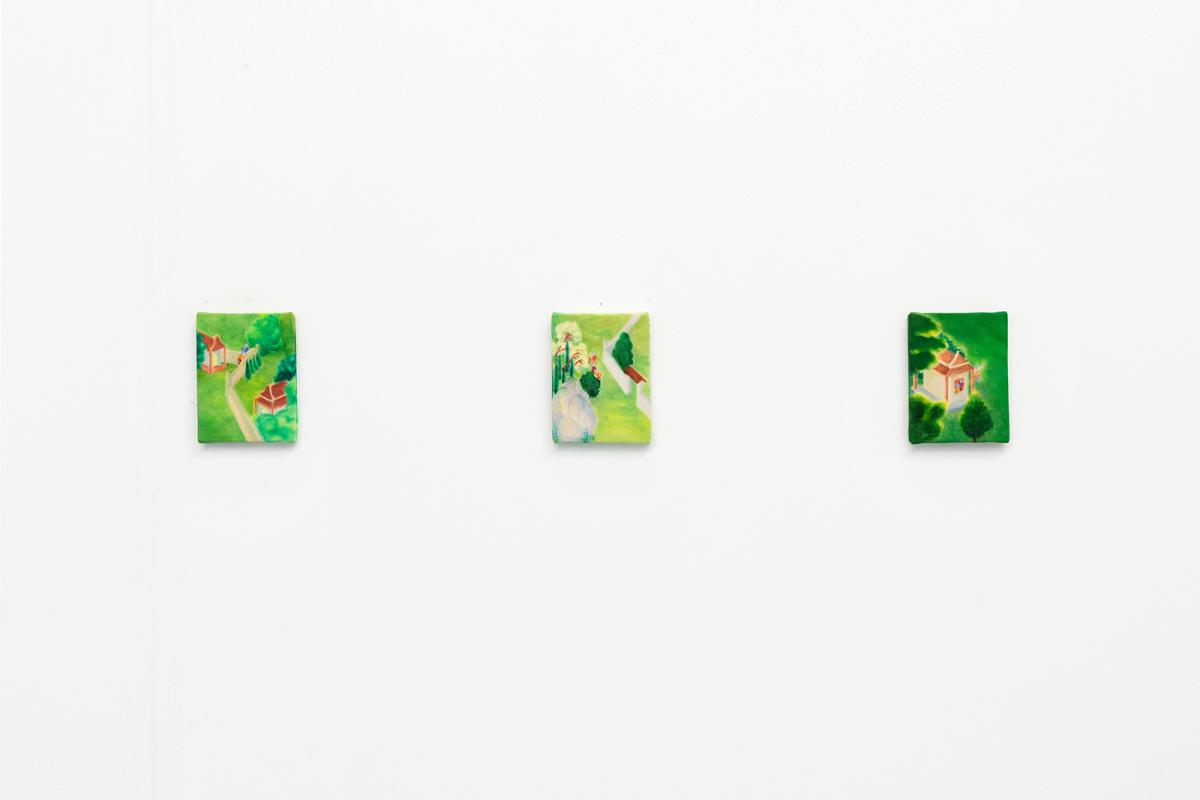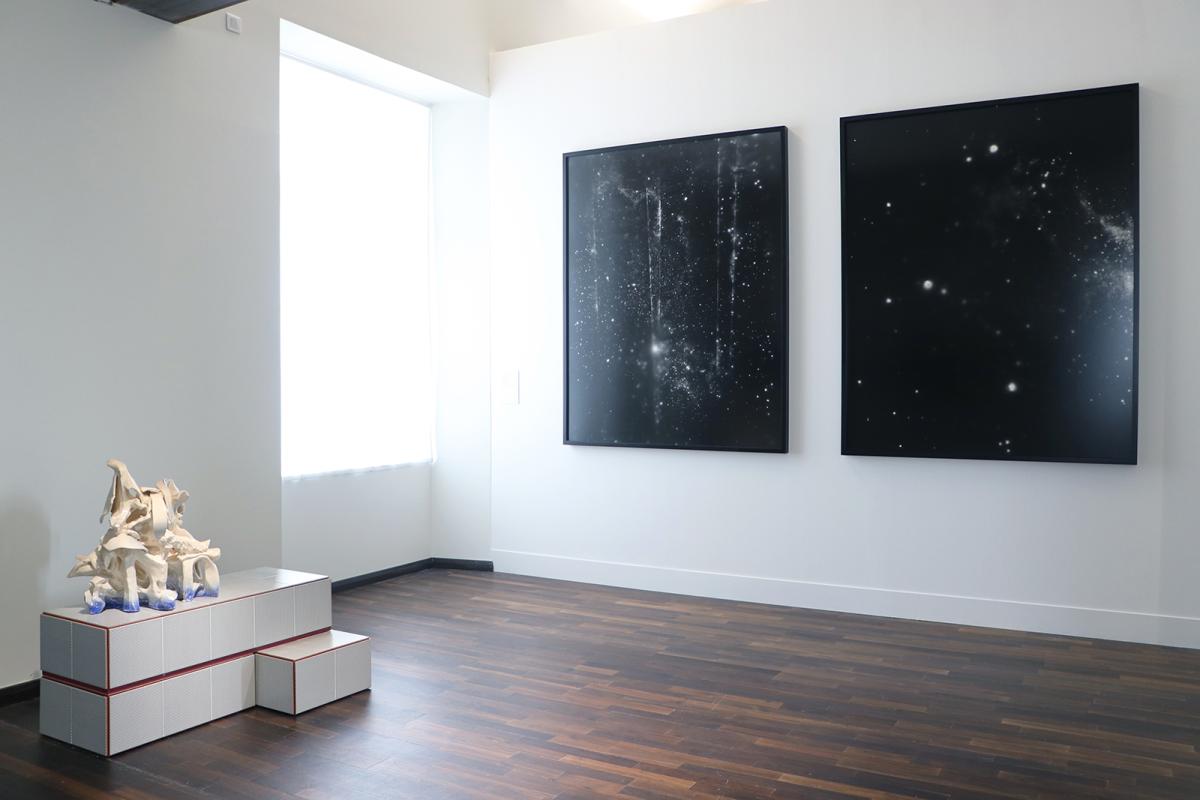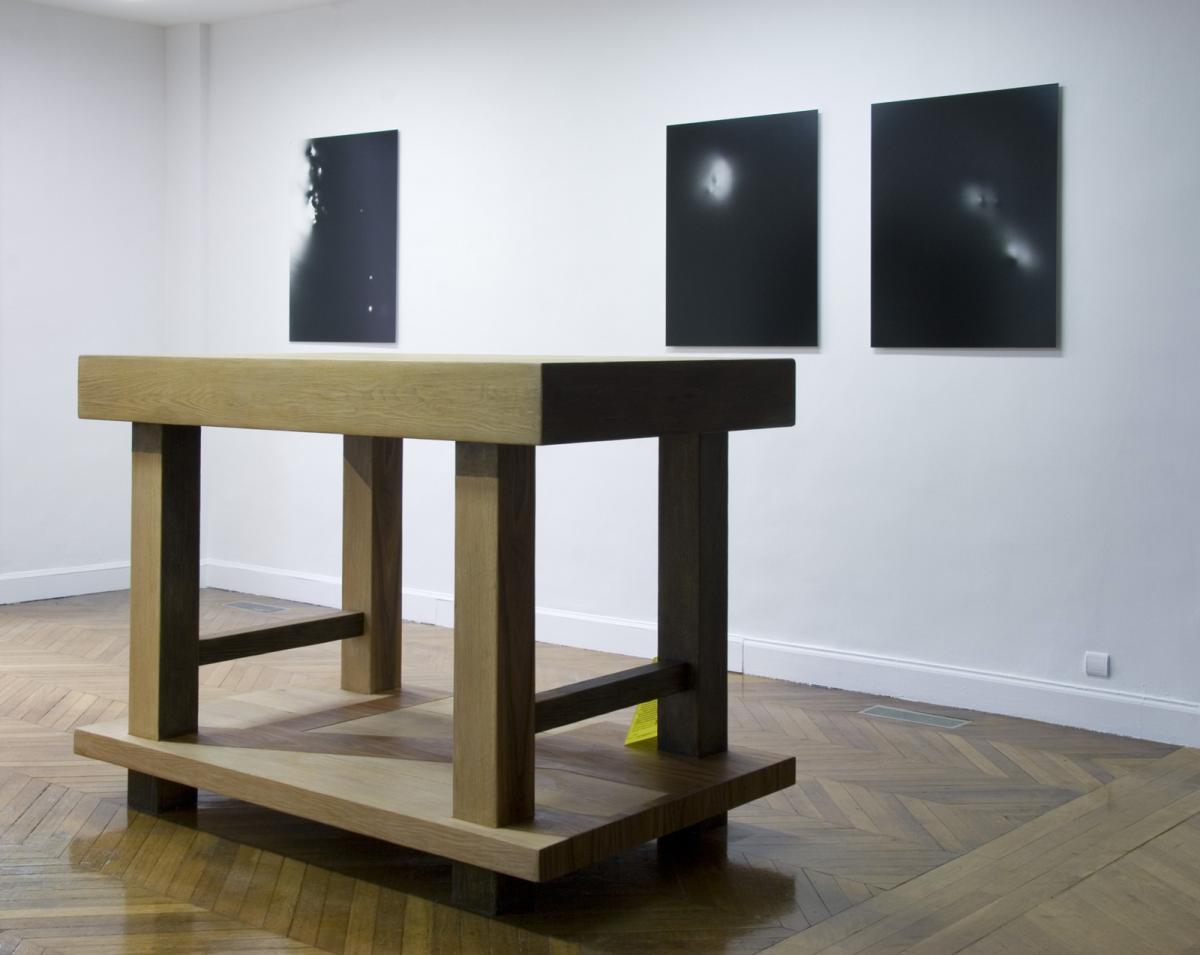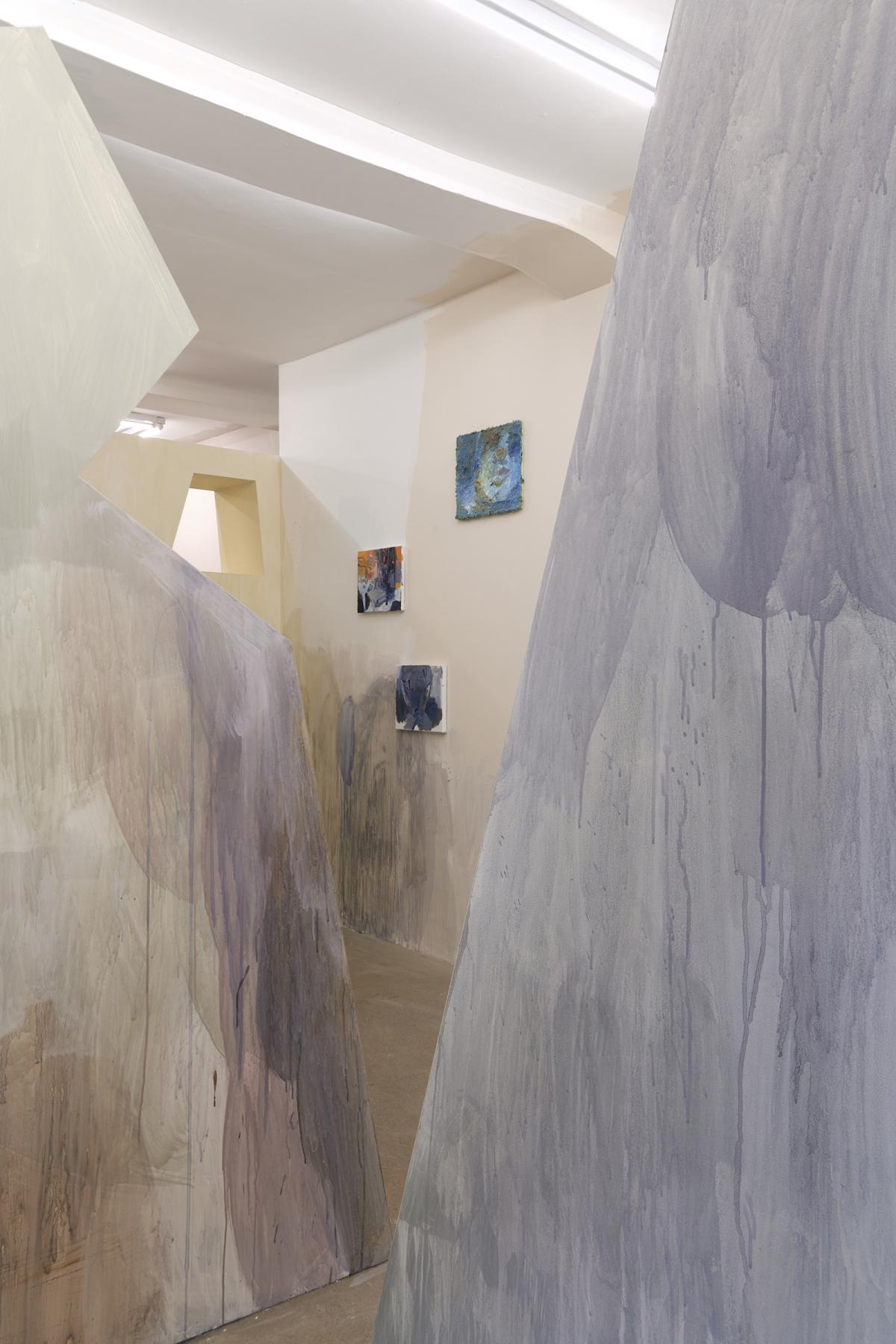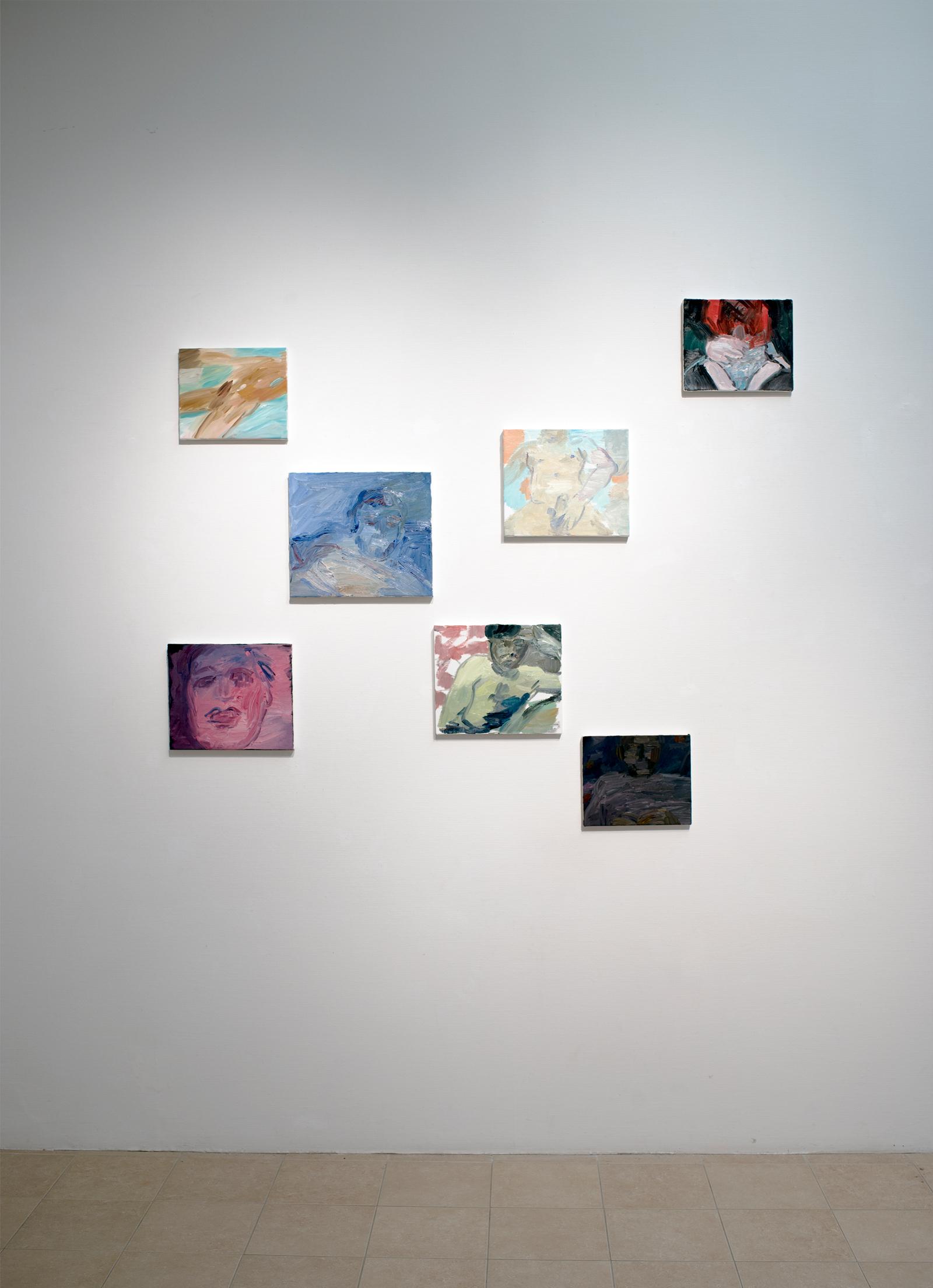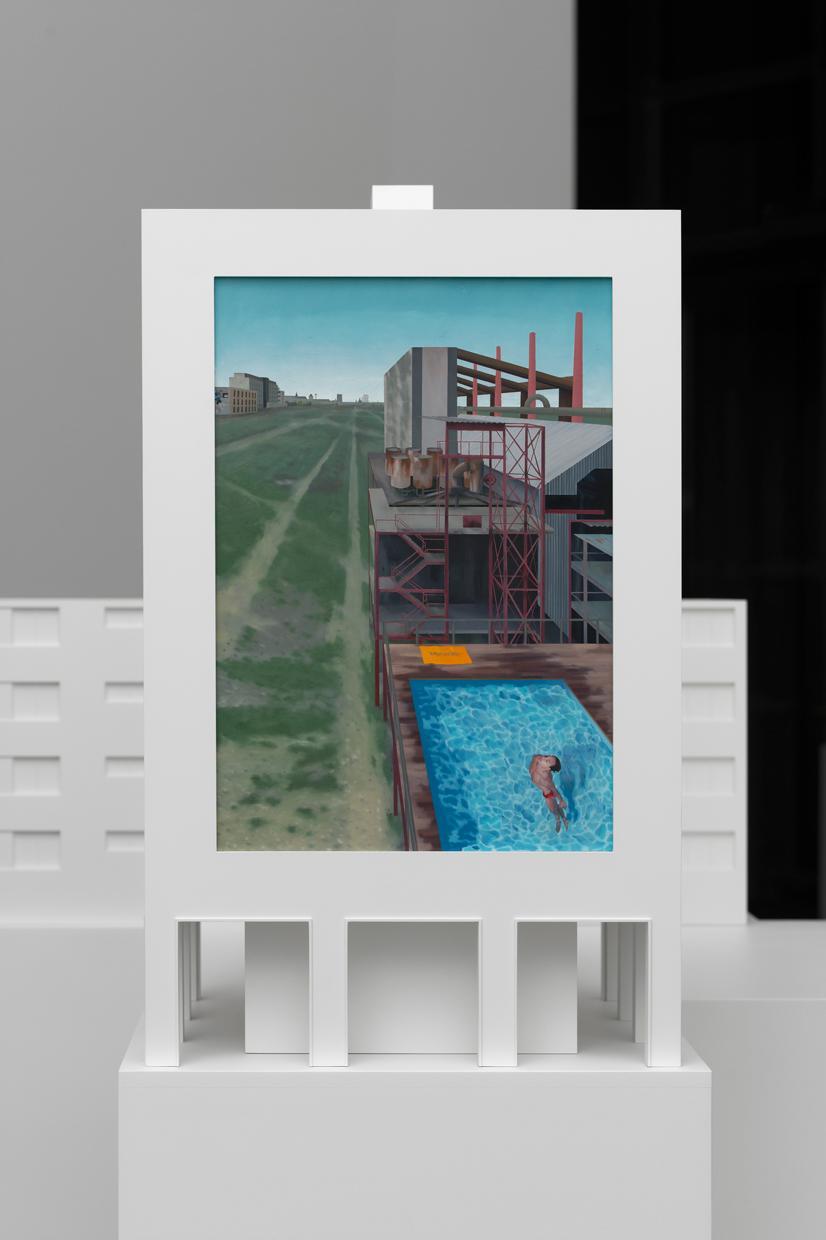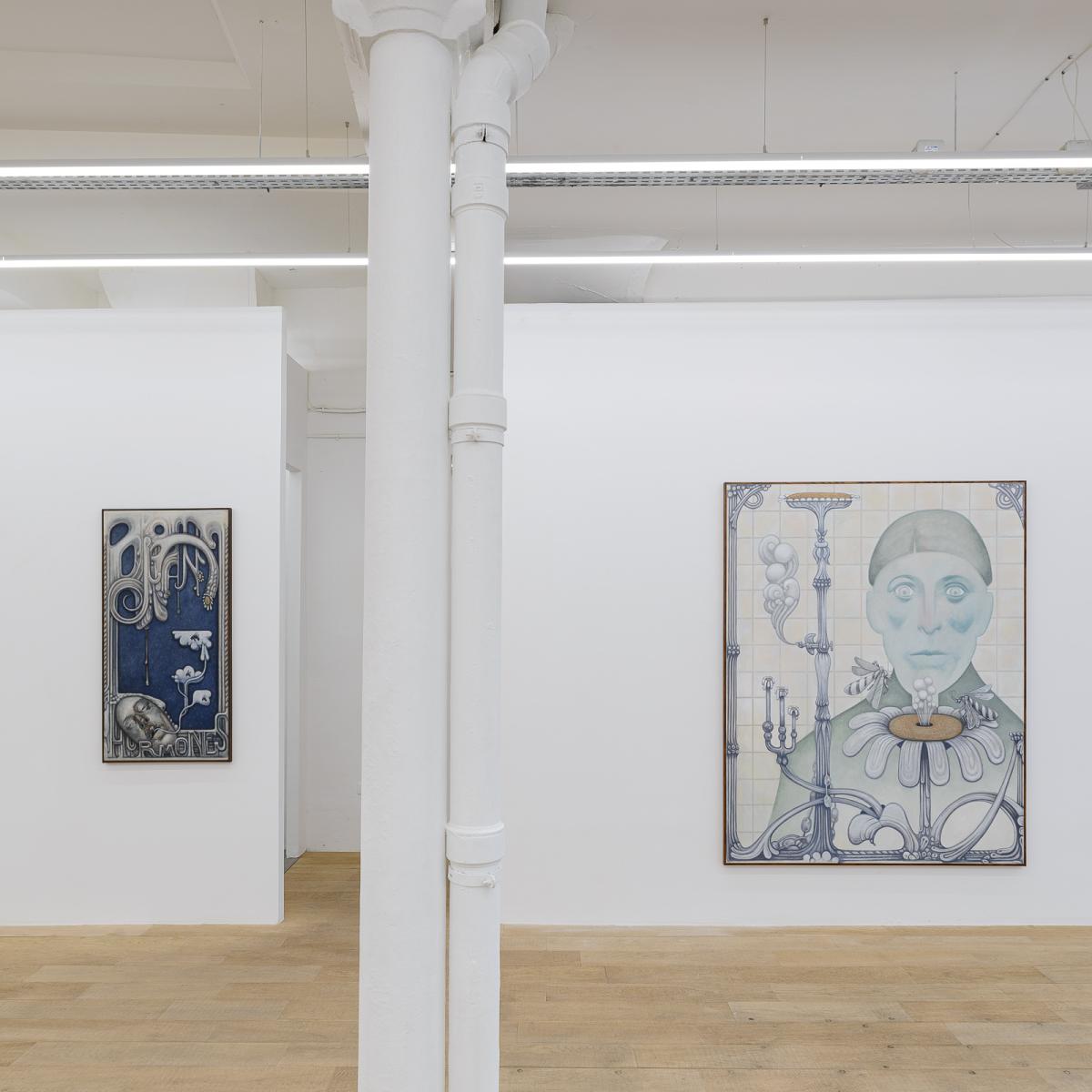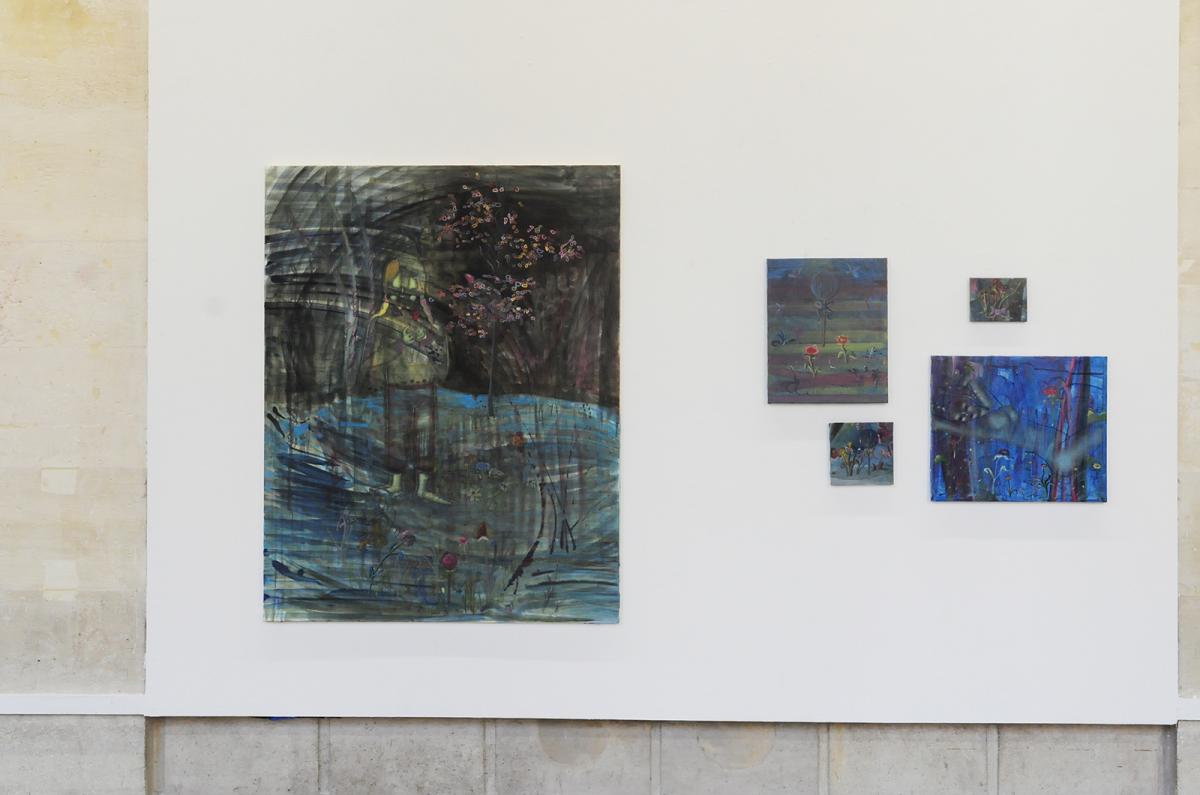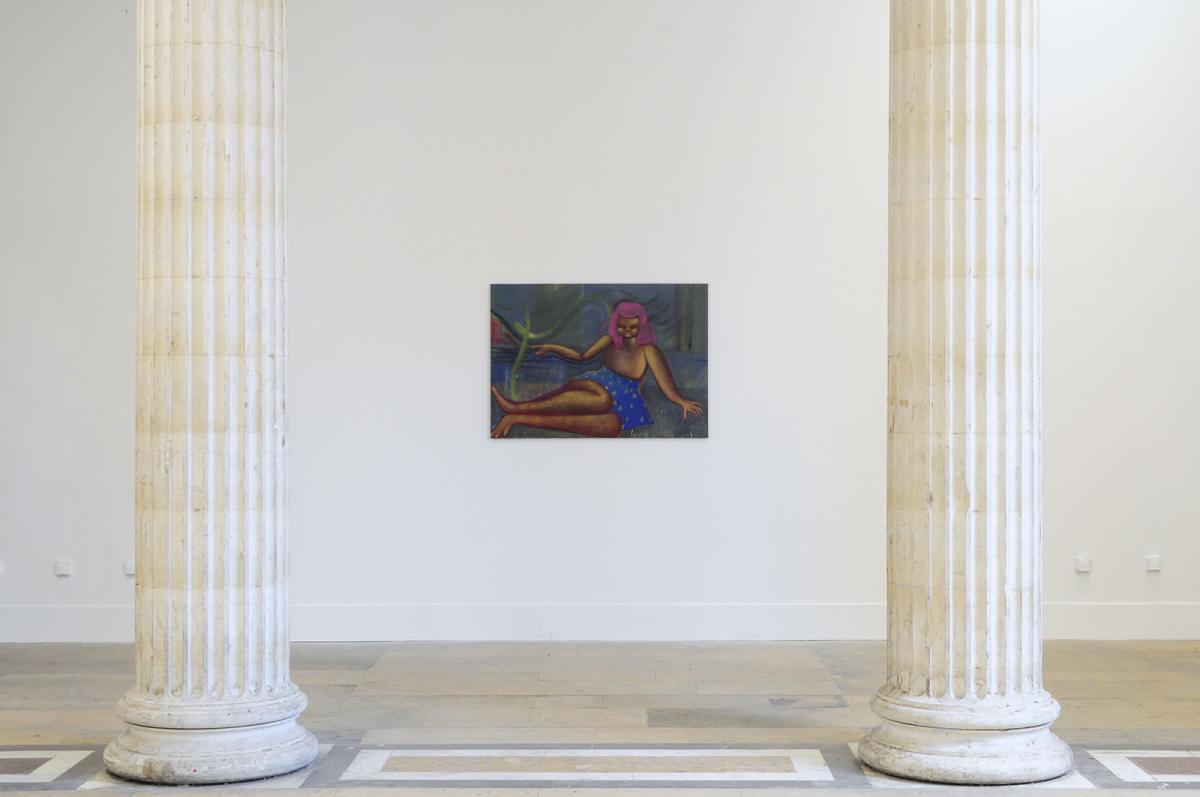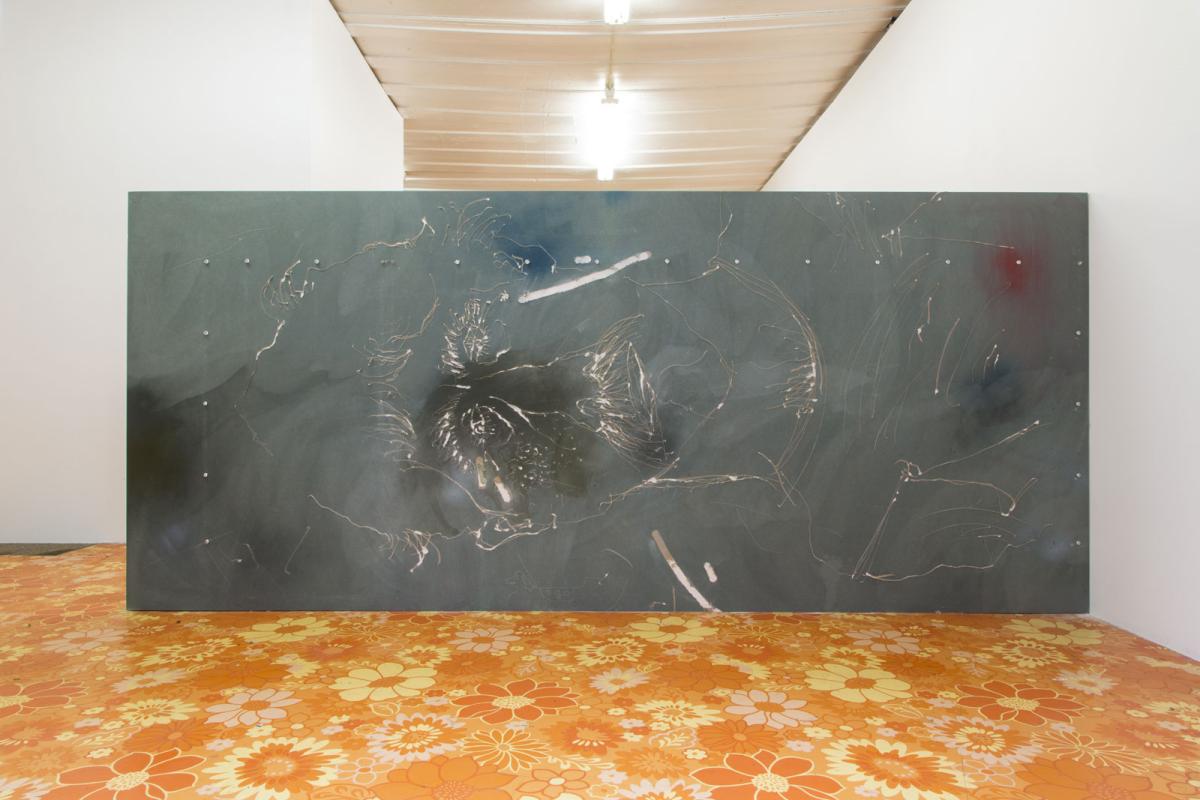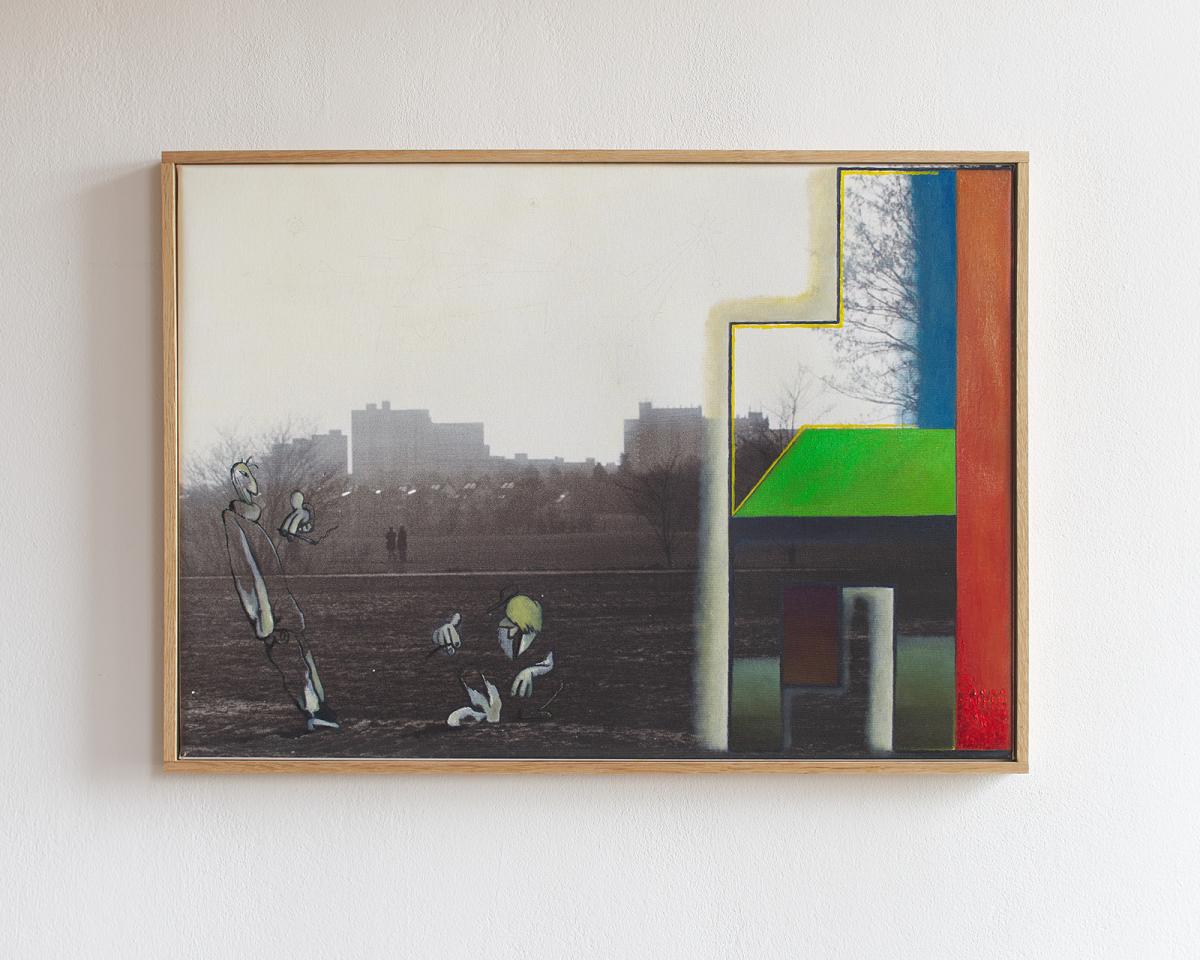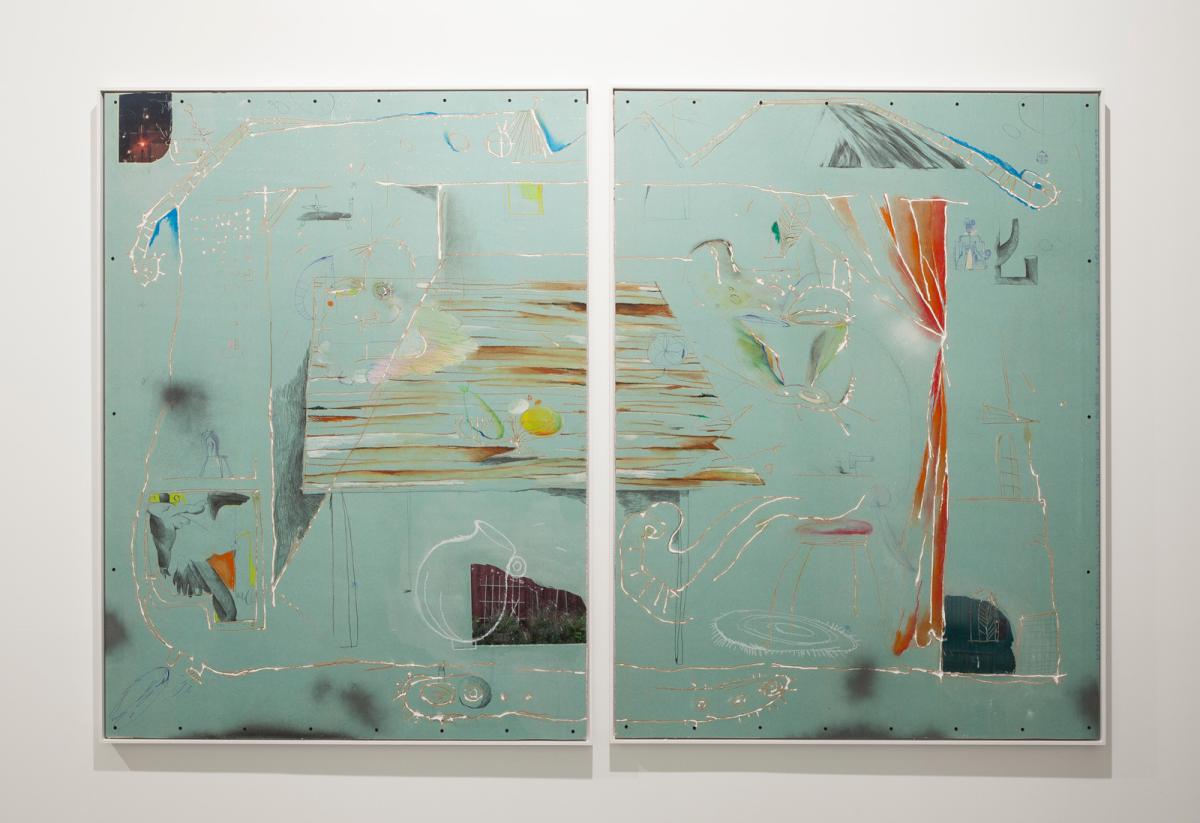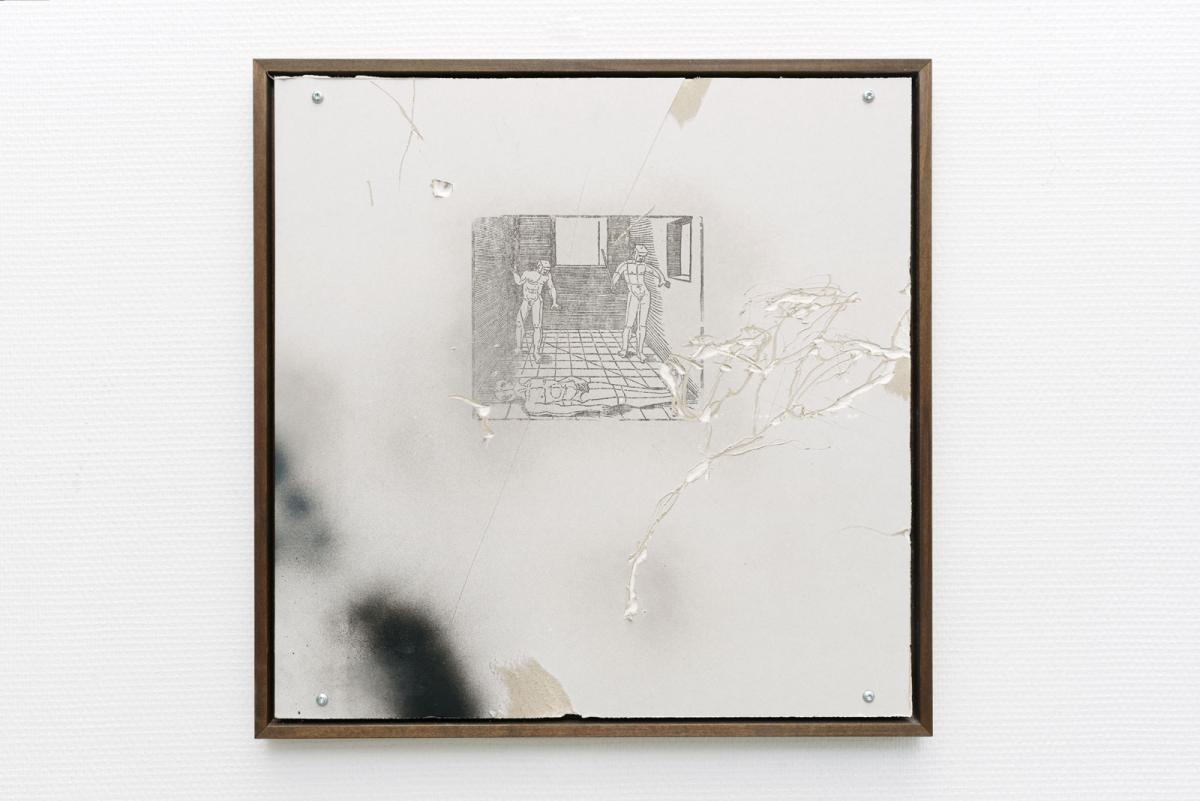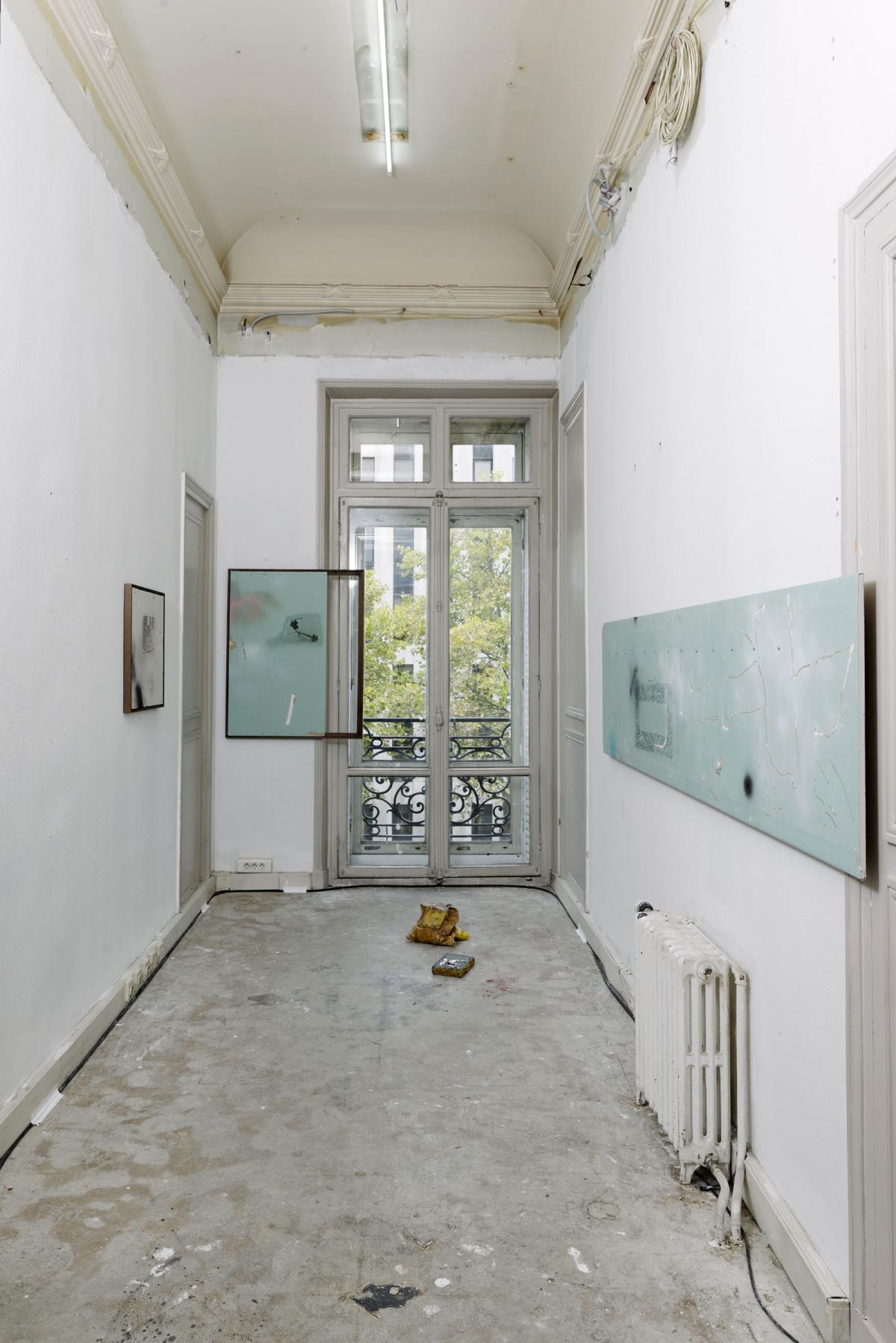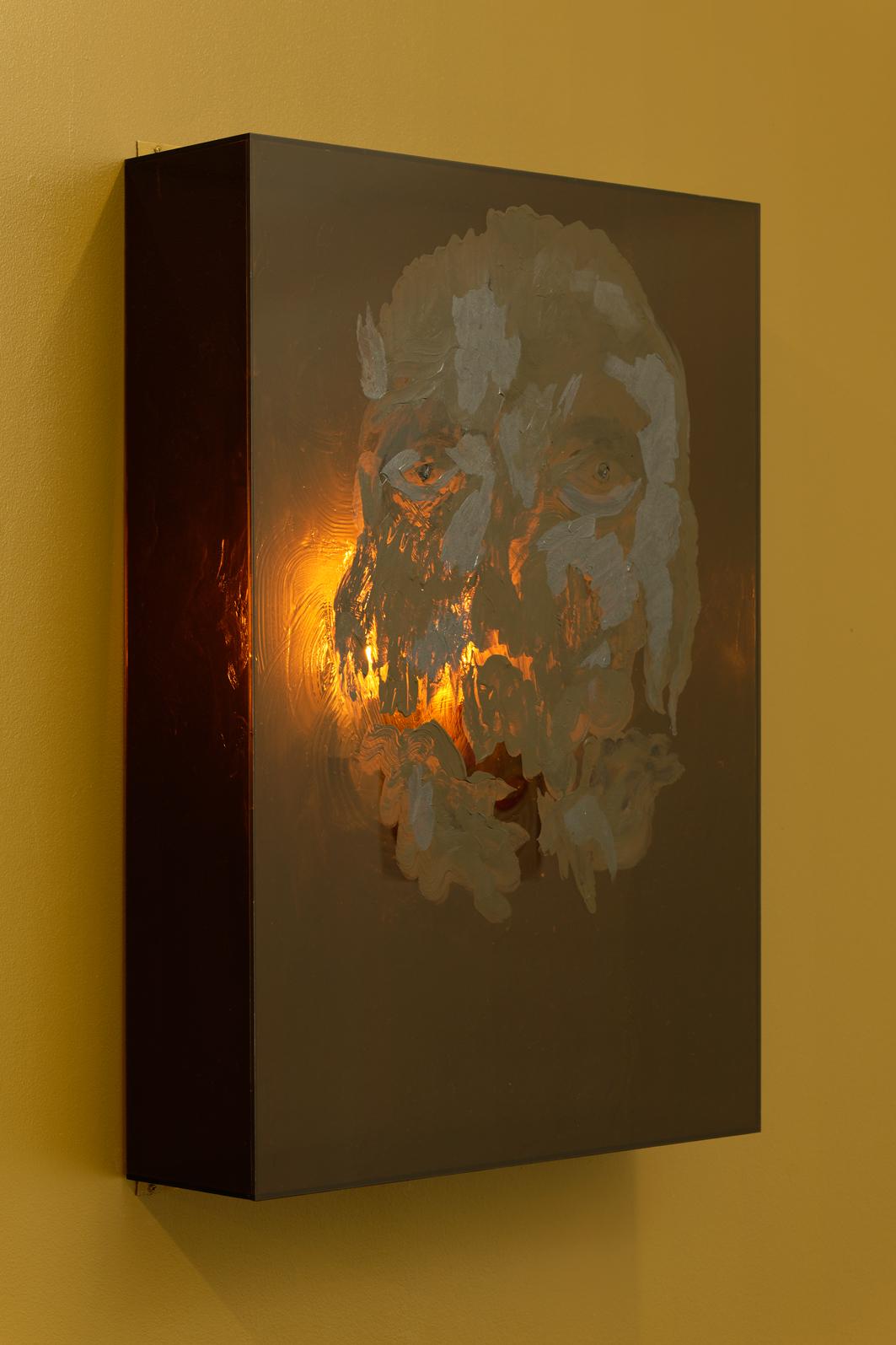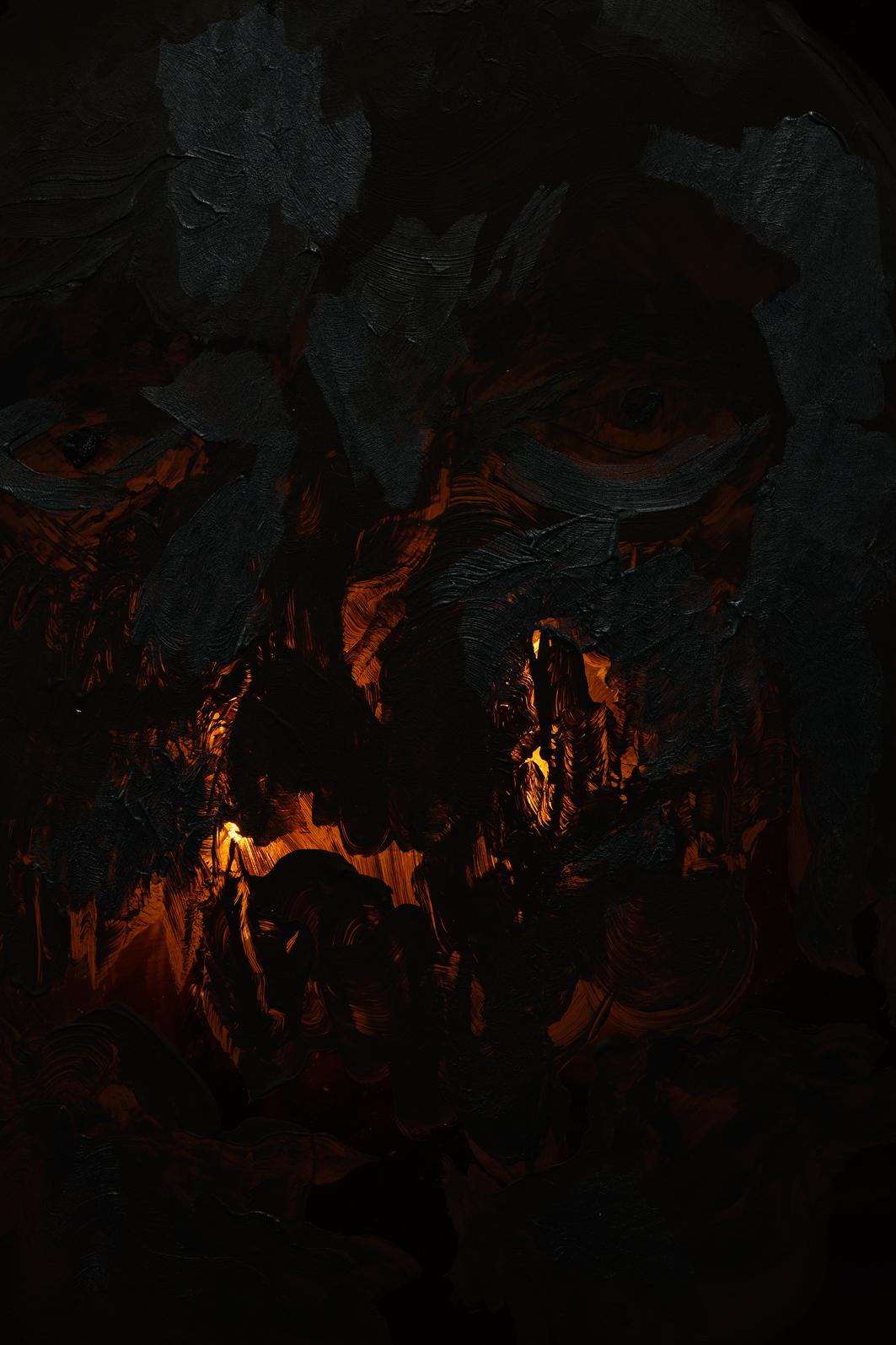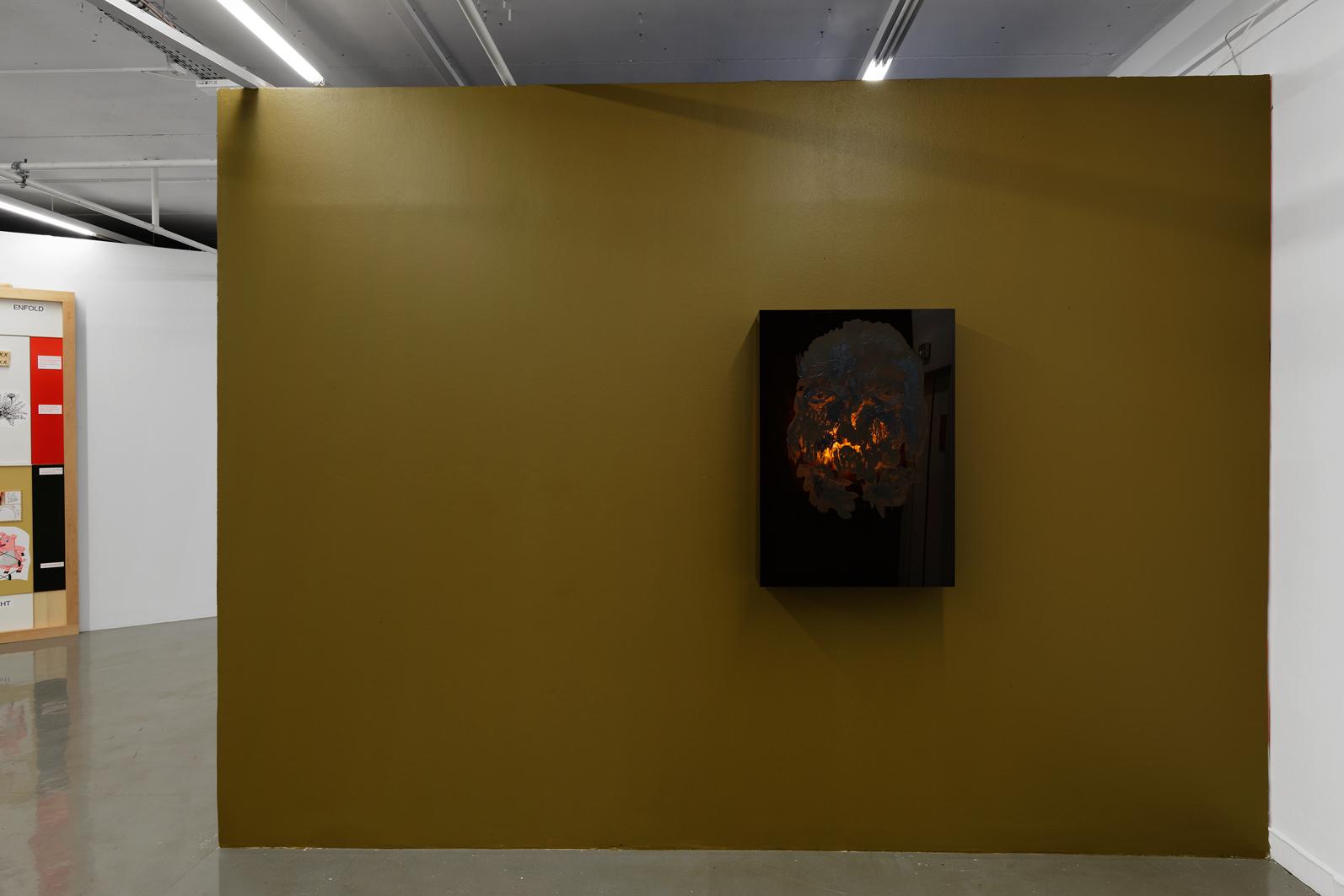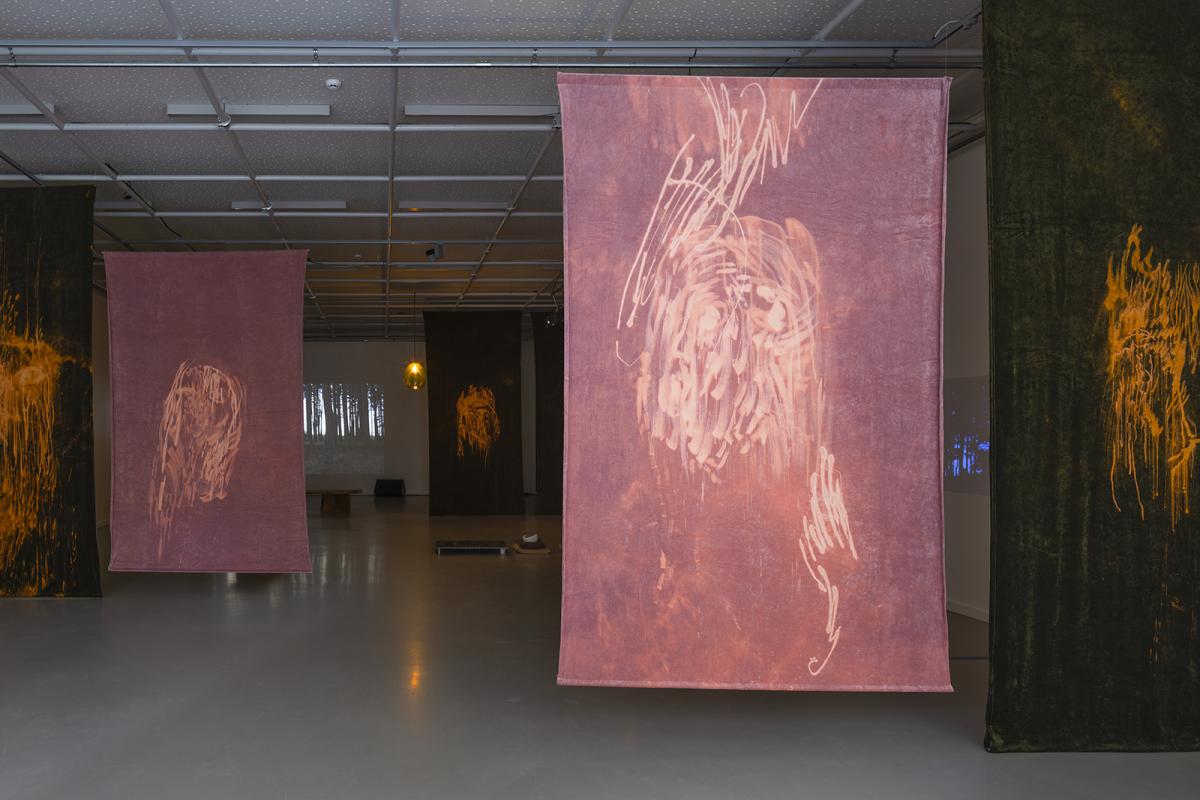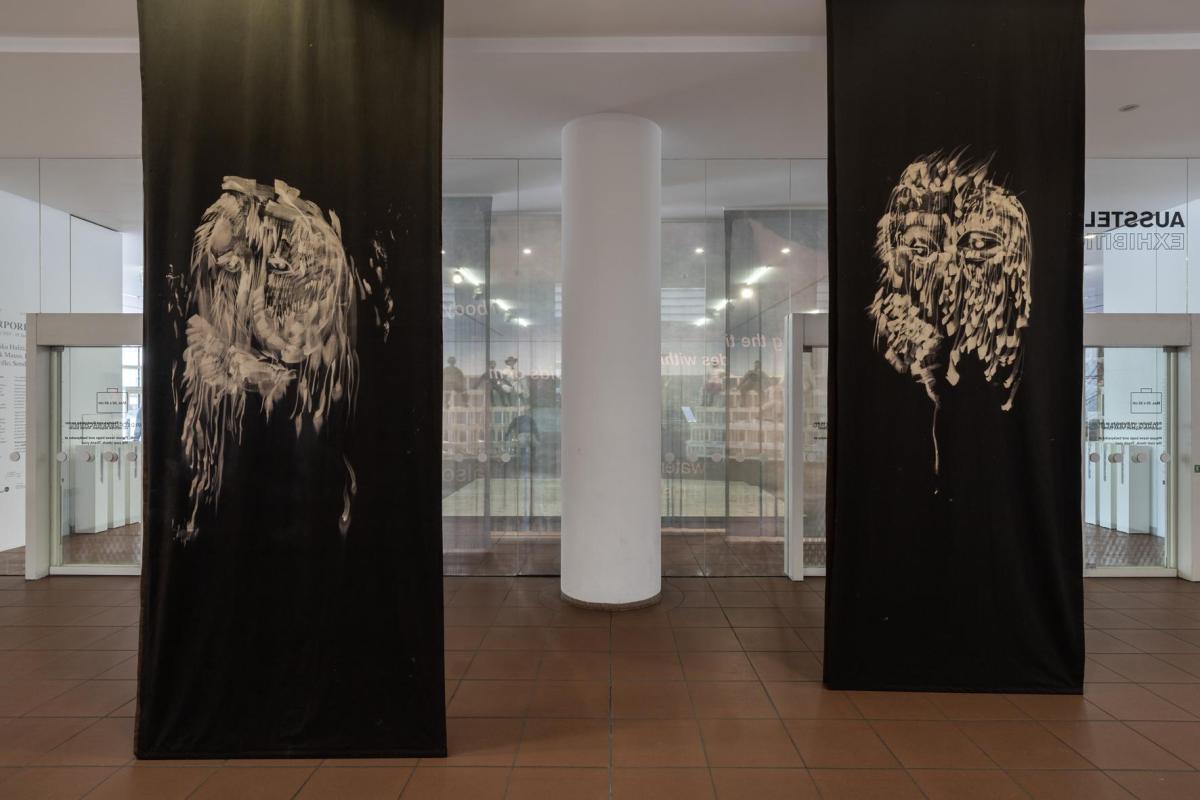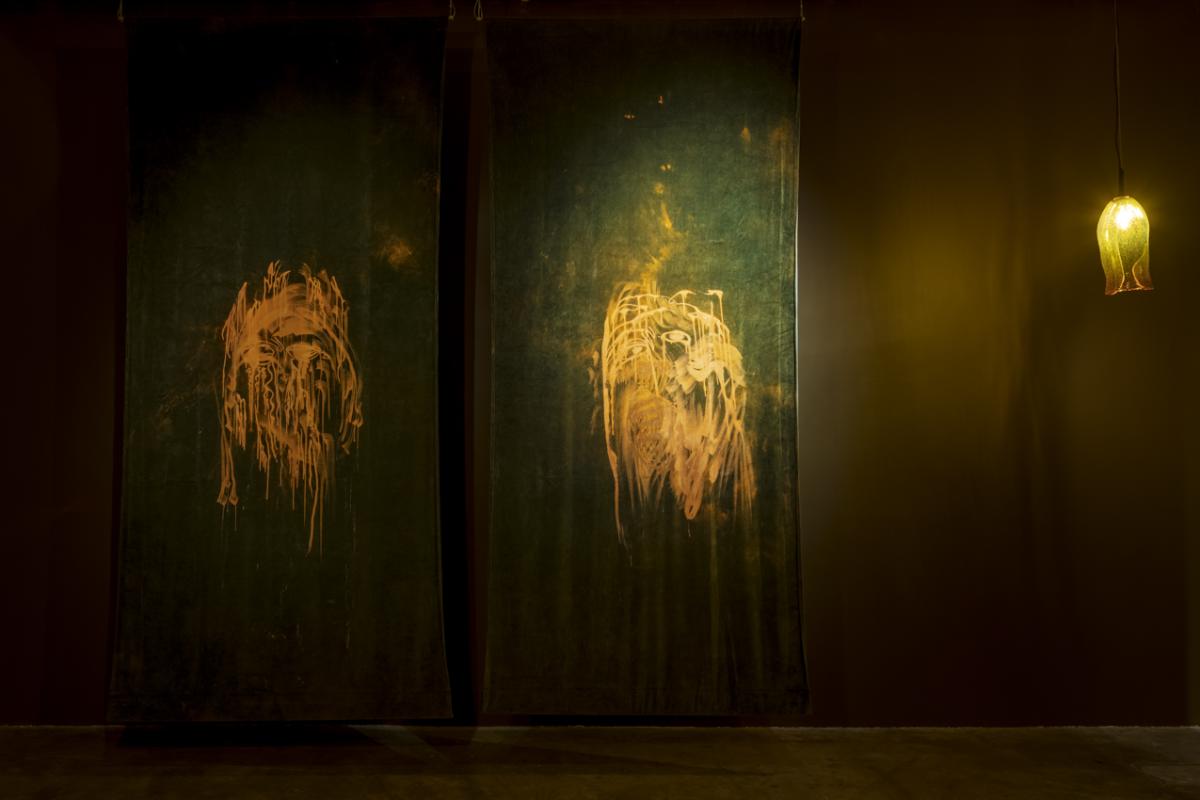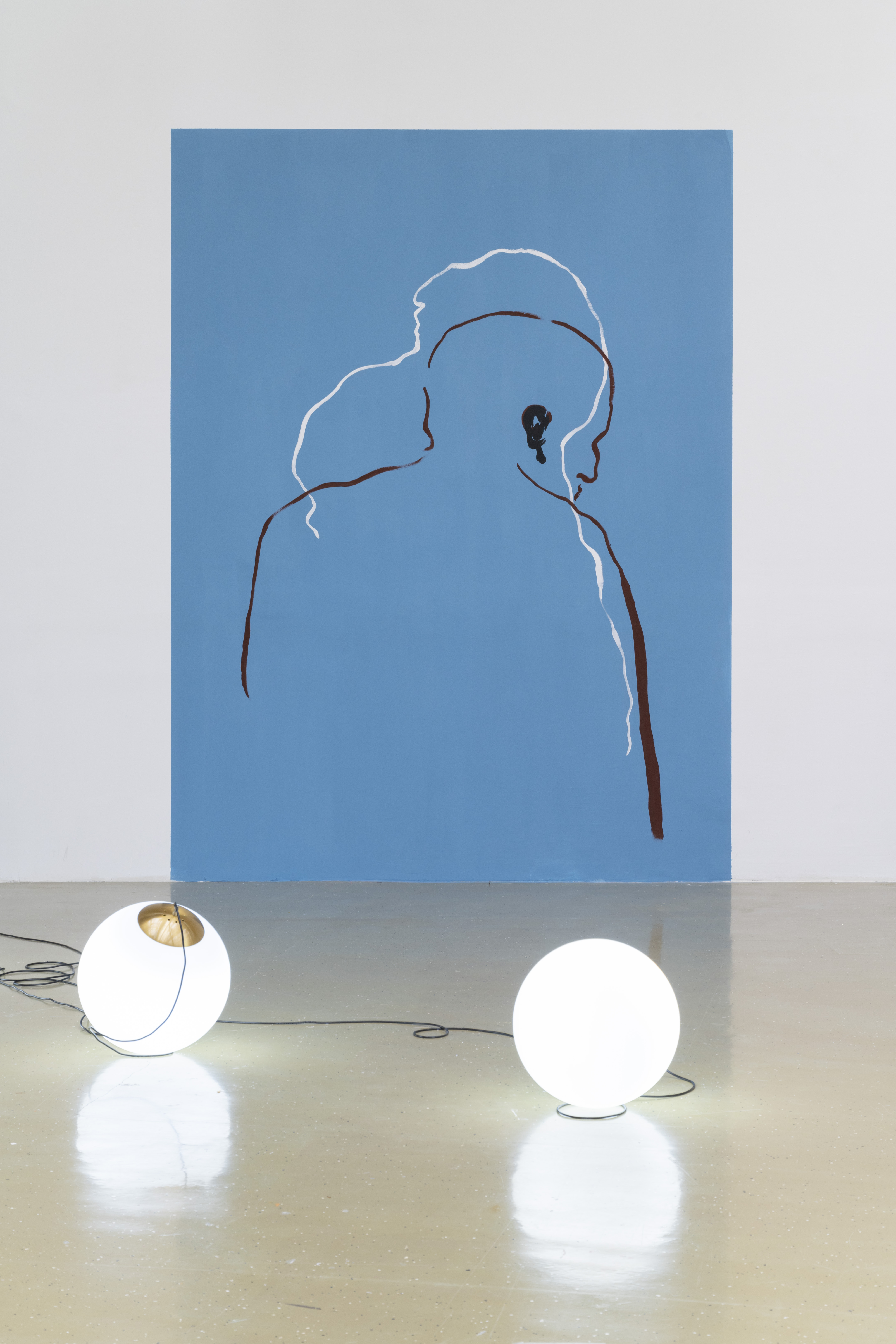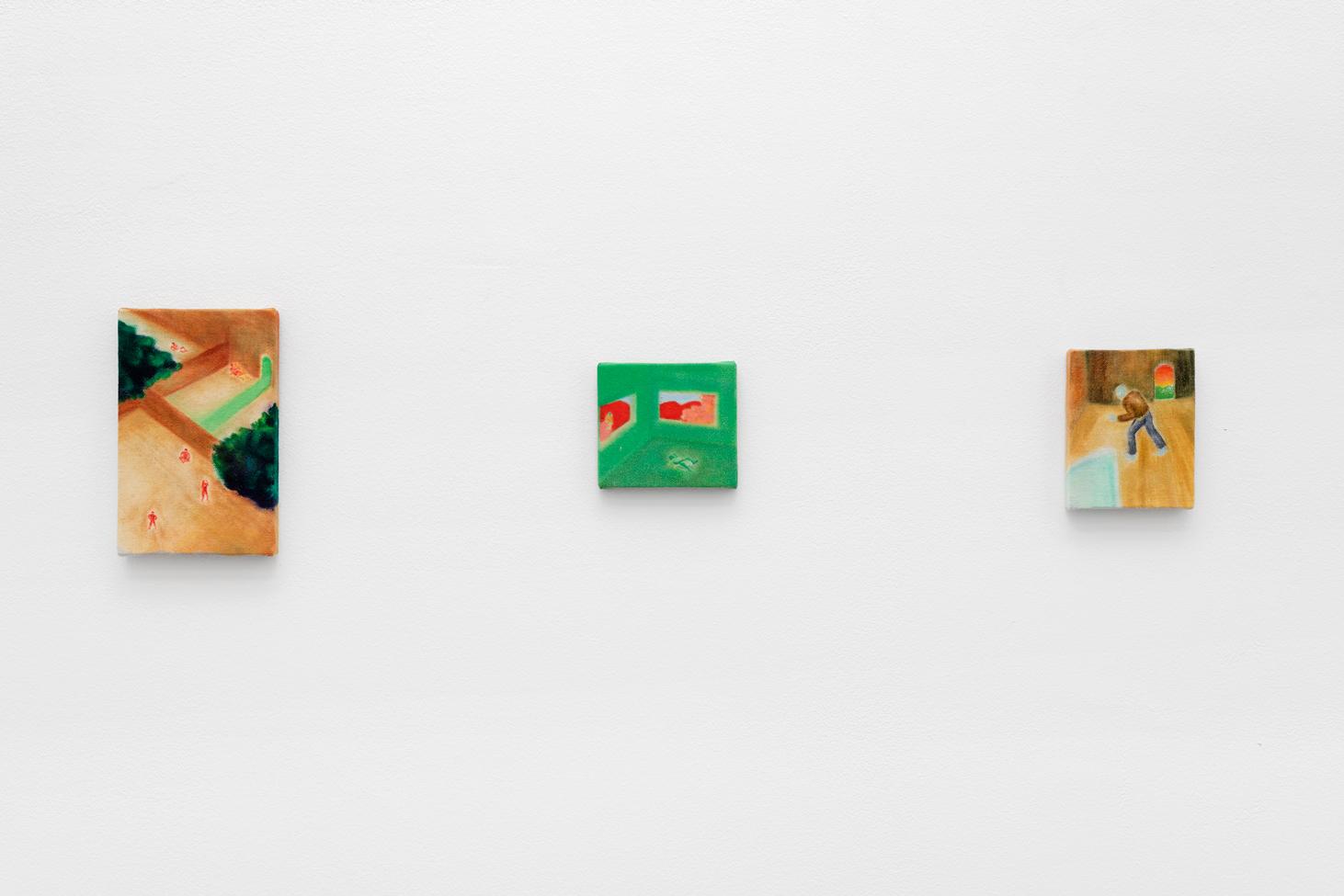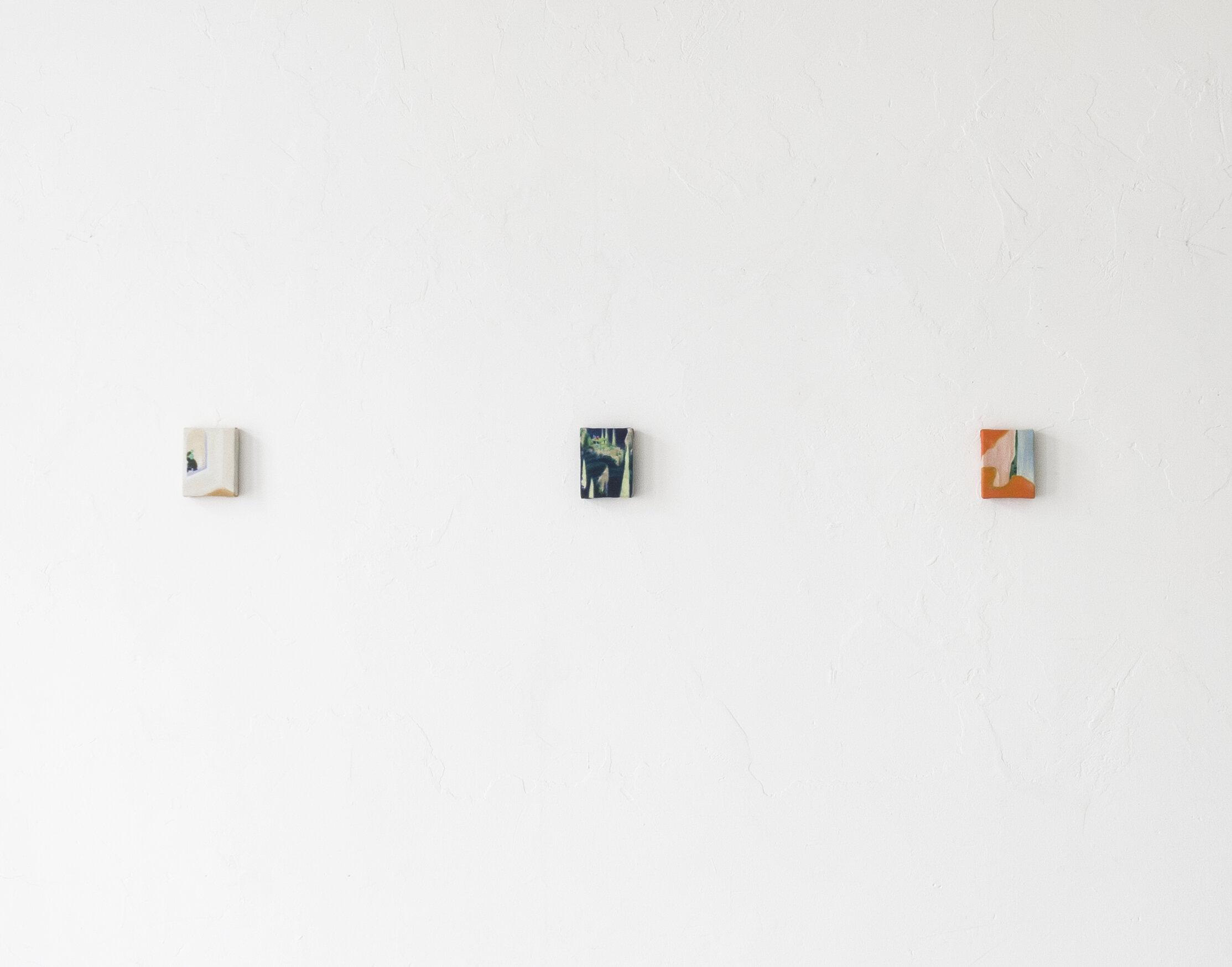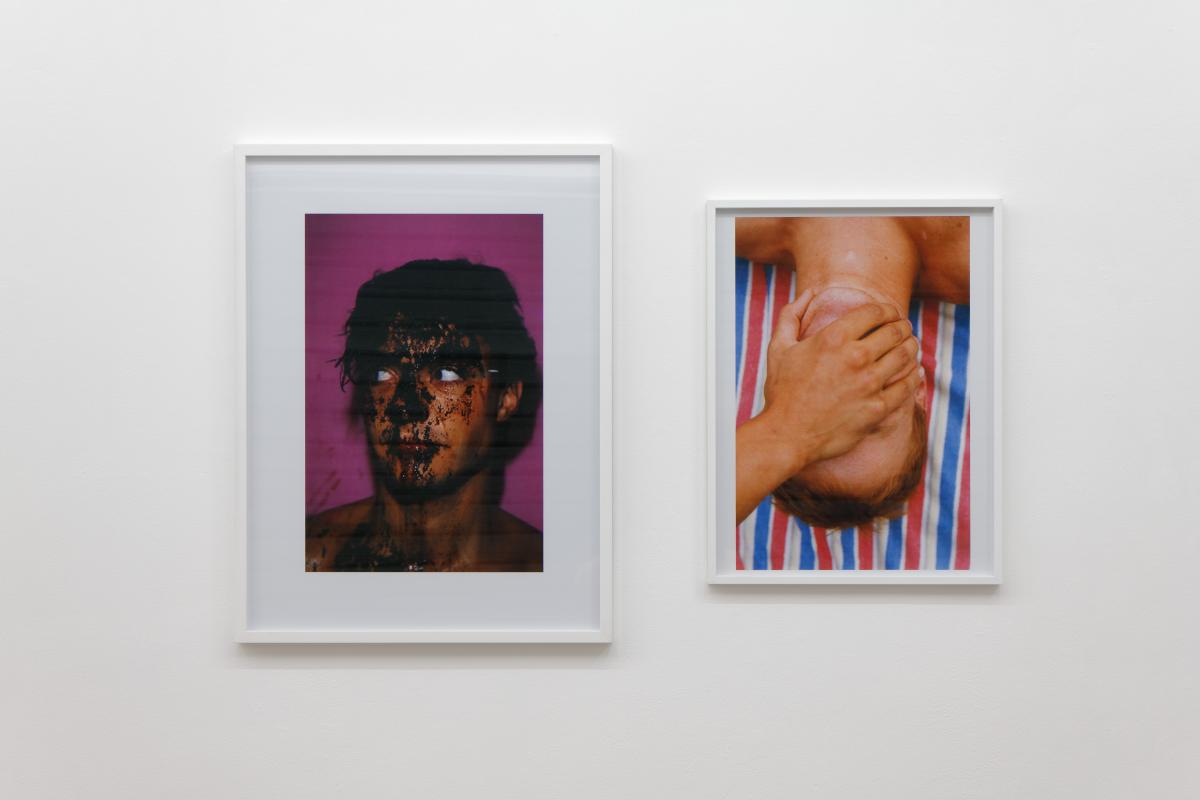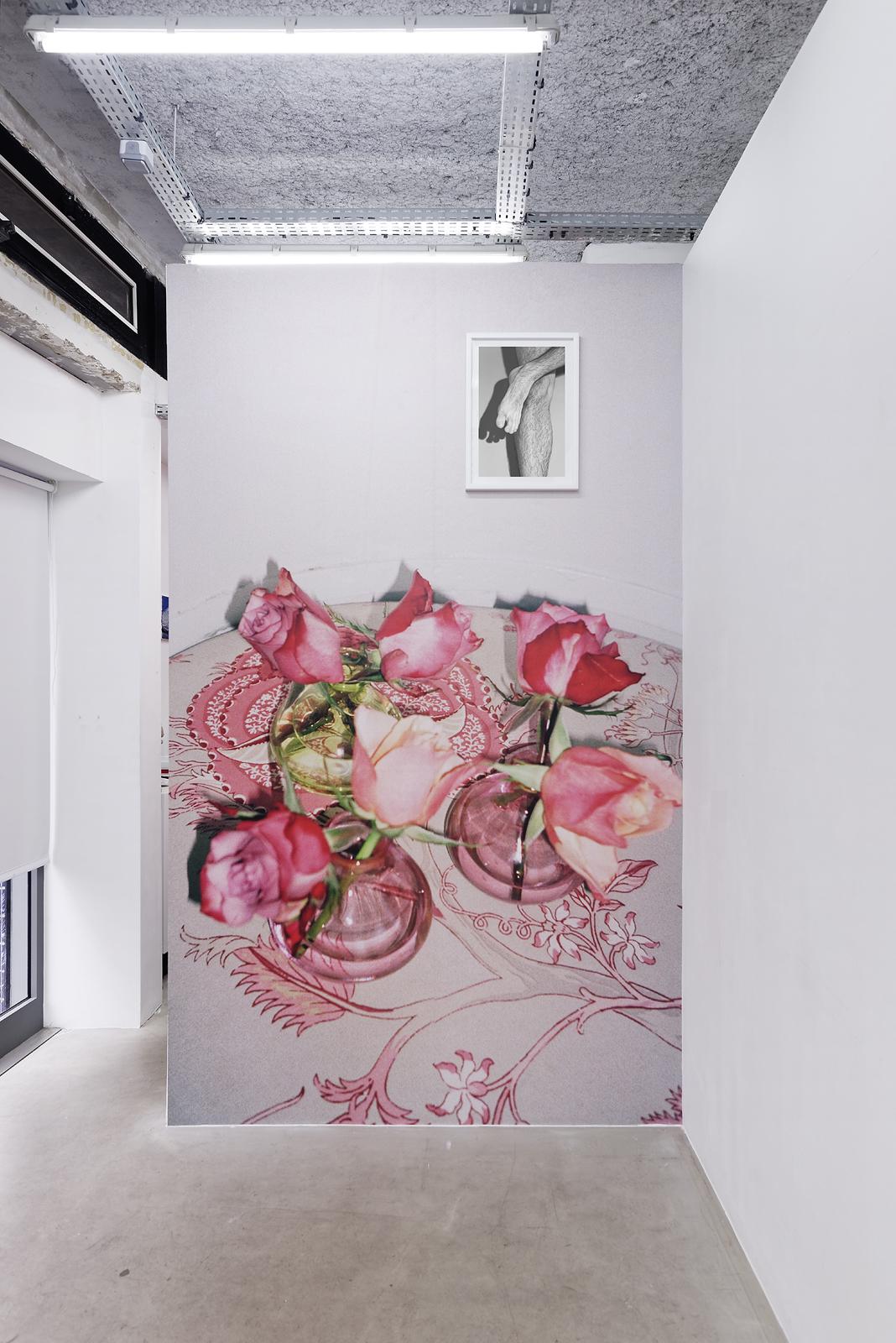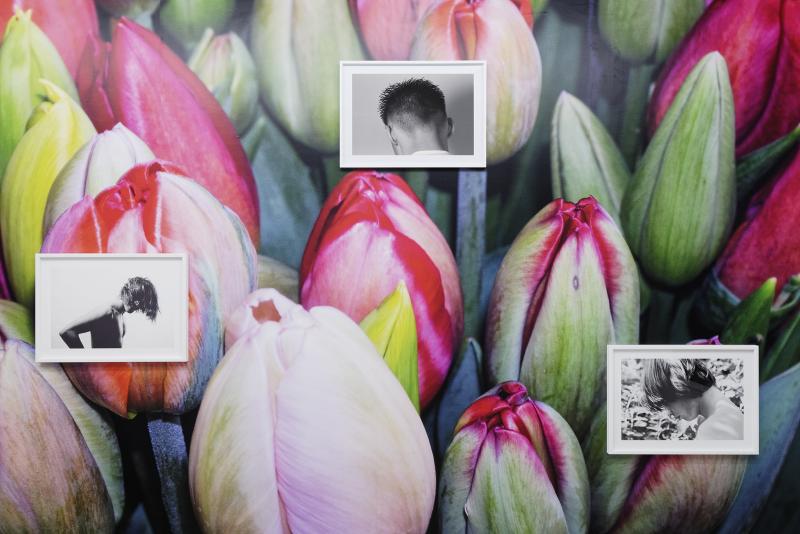 Location

Paris, 75 rue Beaubourg, 75003