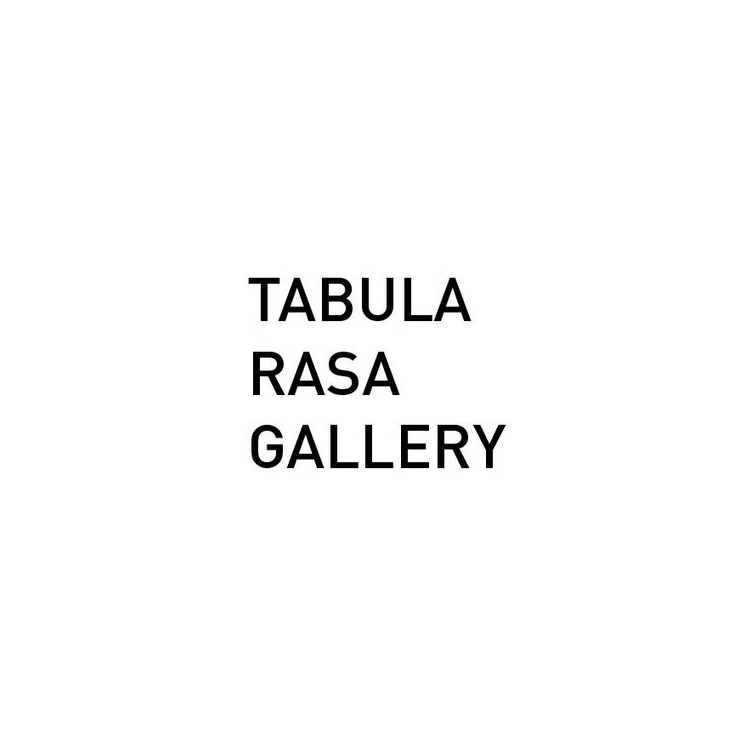 Tabula Rasa Gallery
Since its inception in Beijing's renowned 798 art district in 2015, Tabula Rasa Gallery has established itself as a leading force in the contemporary art scene. With a commitment to showcasing cutting-edge art and fostering cultural exchange, the gallery has become a hub for artistic exploration and innovation.
Located in the heart of Beijing's 798 art district, Tabula Rasa Gallery has been at the forefront of promoting emerging and established artists from China and beyond. The gallery's commitment to showcasing diverse artistic practices and perspectives has made it a vibrant and dynamic space for artistic dialogue. Through thought-provoking exhibitions, immersive installations, and engaging programs, Tabula Rasa Gallery invites viewers to explore the ever-evolving landscape of contemporary art.
Tabula Rasa Gallery's dedication to nurturing artistic talent and pushing creative boundaries has earned it a reputation as a leading institution in the contemporary art world. By providing a blank canvas for artists to express their visions and ideas, the gallery embodies the concept of "tabula rasa" - the blank slate that invites infinite possibilities and allows for artistic exploration without preconceived notions or limitations.
With its presence in both Beijing and London, Tabula Rasa Gallery serves as a vital bridge between East and West, fostering cultural exchange and artistic dialogue. By bringing together artists, collectors, and art enthusiasts from different backgrounds and perspectives, the gallery creates a space for meaningful connections and cross-pollination of ideas.
As Tabula Rasa Gallery continues to evolve and expand its global footprint, it remains committed to its mission of promoting contemporary art and providing a platform for artistic voices to be heard. Through its two spaces in Beijing and London, the gallery reaffirms its dedication to pushing boundaries, fostering cultural exchange, and shaping the future of the art world.
The information on this page was automatically generated from open sources on the Internet. If you are the owner, its representative, or the person to whom this information relates and you wish to edit it – you may claim your ownership by
contacting us
and learn
how it works for Galleries
.
Location

Beijing

London, Unit One, 99 East Road, Hoxton