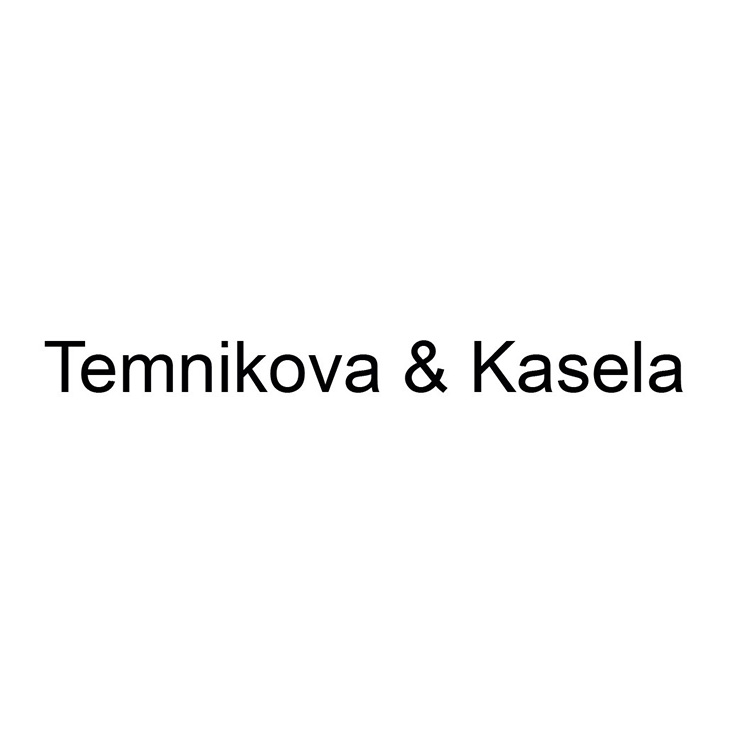 Temnikova & Kasela
This profile has been verified and approved by representative of the gallery
Temnikova & Kasela Gallery: Championing Emerging and Established Artists
In 2010, Temnikova & Kasela Gallery emerged as a dynamic force in the art world, founded by Olga Temnikova, an artist and graphic designer, and Indrek Kasela, a creative entrepreneur, philanthropist, cinema owner, and film producer. Together, they founded a platform that provides professional representation for both established and emerging artists from the region, including Estonia, Latvia, Finland, and Russia.
One of the gallery's notable strengths lies in its international projects, which have garnered attention and acclaim. Exhibitions such as "Narcotics" (2020), "Any body suspended in space will remain in space until made aware of its situation" (2018), "Euroland" (2017), and "International Fun" (2016) have showcased the diverse and thought-provoking works.
Temnikova & Kasela Gallery is also committed to participating in art fairs. The gallery has showcased its art gems at Basel Art Fair, Independent, LISTE Art Fair, Paris Internationale, and Frieze.
Represented and Exhibited Artists
Temnikova & Kasela Gallery works closely with artists, providing a platform for international dialogue in Tallinn. The gallery is committed to supporting its artists' activities abroad. Temnikova & Kasela Gallery's roster of artists includes Edith Karlson, Krista Mölder, Oleg Frolov, Tommy Cash, Merike Estna, Flo Kasearu, Kaarel Kurismaa, and many others.
The gallery has exhibited works of more than 40 artists, including Alice Kask, Priit Pärn, Sophie Jung, Tanel Veenre, Tõnis Vint, Fred Kotkas, Juhan Soomets, and Carlos Motta, among others.
Location

Tallin, Lastekodu 1