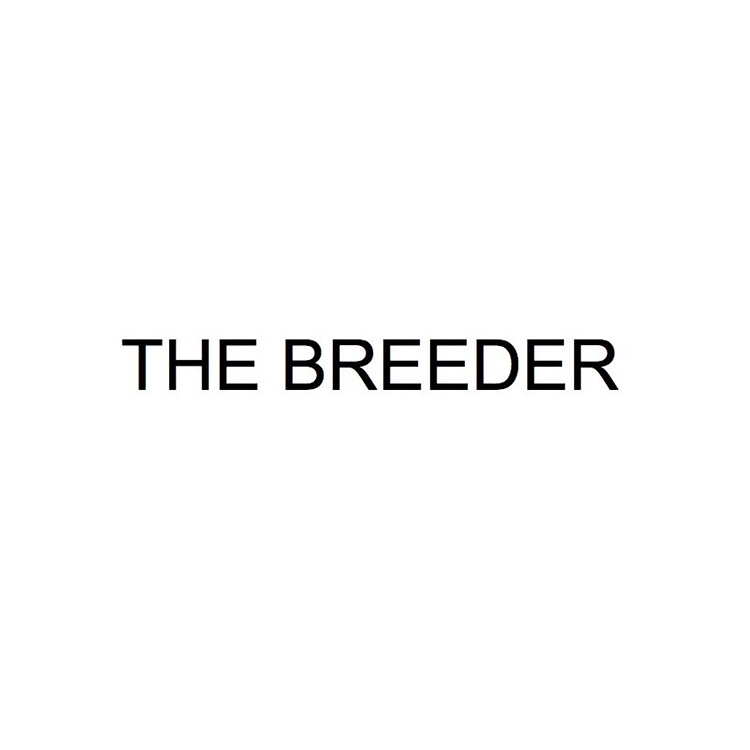 The Breeder
The Breeder gallery was founded in 2002 by Stathis Panagoulis and George Vamvakidis, evolving organically from The Breeder magazine that started in 2000. Its aim was to build an artistic dialogue between Athens and the world, and over the past twenty years, the gallery has been a pioneer in the development of the contemporary art scene in Athens.
In 2008, The Breeder relocated to a renovated 1970s ice-cream factory, designed by Aris Zambicos architects and awarded by the Hellenic Institute of Architecture. In 2013, the gallery also operated a pop-up space in Monte Carlo, Monaco, and from 2010 to 2015, it ran a pop-up restaurant on the second floor, within a site-specific installation by Andreas Angelidakis, featuring guest chefs such as Mina Stone.
Since 2019, The Breeder has operated the Breeder Open Studio, inviting artists to transform the gallery space into their studio for four to six weeks, engaging with the production of their art practice. Visitors can meet, discuss and engage with the artists during this time, allowing for a private studio visit. Invited artists of the Breeder Open Studio have included Ariana Papademetropoulos, Chioma Ebinama, Joy Labinjo, Ekene Stanley Emecheta, Victor Ubah, Barry Yusufu, and Adegboyega Adesina.
The Breeder gallery has also been a supporter of communities in need of financial support and visibility, including the Athens Gay Pride Parade. Through charity auctions, the gallery and generous artists have provided substantial funds to support Athens Pride and Athens-based artists during the COVID-19 crisis.
The information on this page was automatically generated from open sources on the Internet. If you are the owner, its representative, or the person to whom this information relates and you wish to edit it – you may claim your ownership by
contacting us
and learn
how it works for Galleries
.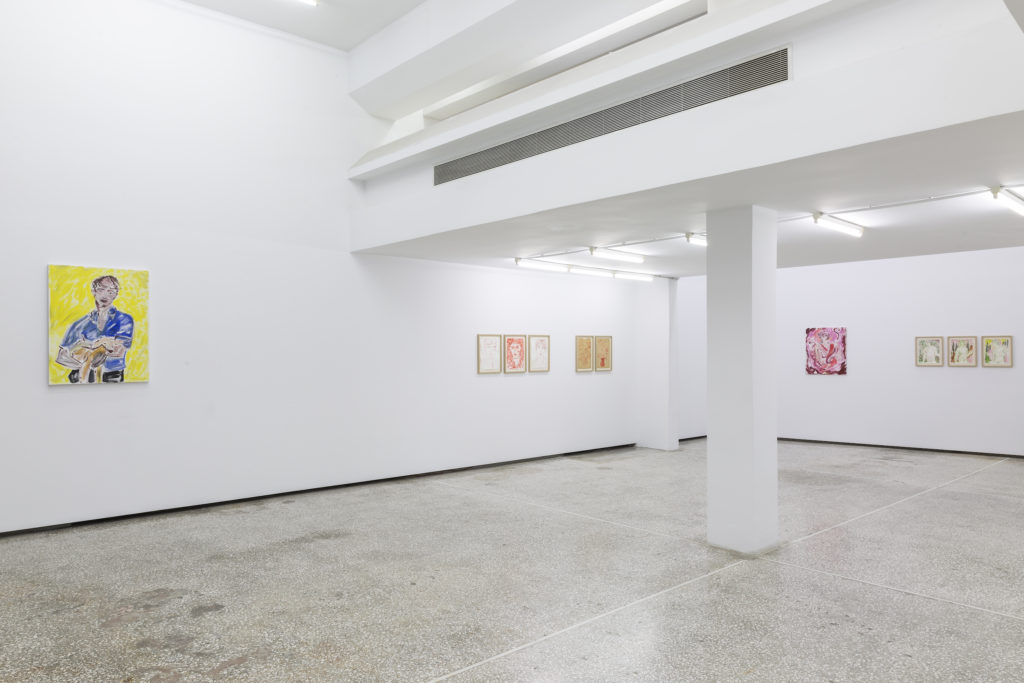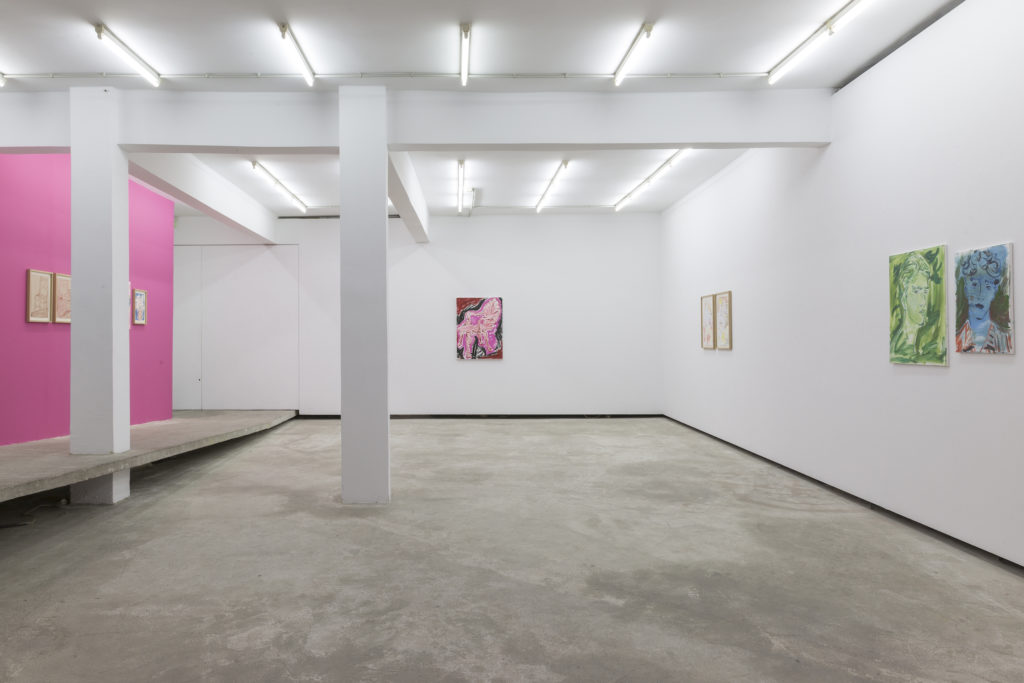 Location

Athens, 45 Iasonos street, 10436
Participated in:

Basel Hall 2.1