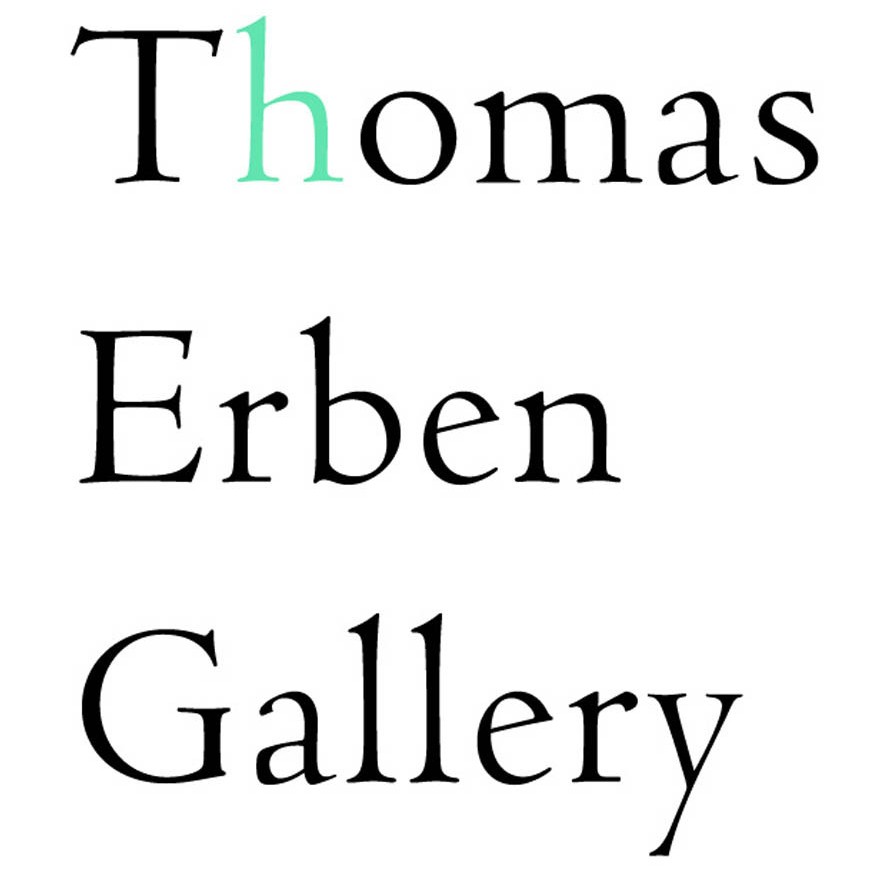 Thomas Erben Gallery
This profile has been verified and approved by representative of the gallery
Thomas Erben's Artistic Odyssey: From Private Dealer to the Renowned Gallery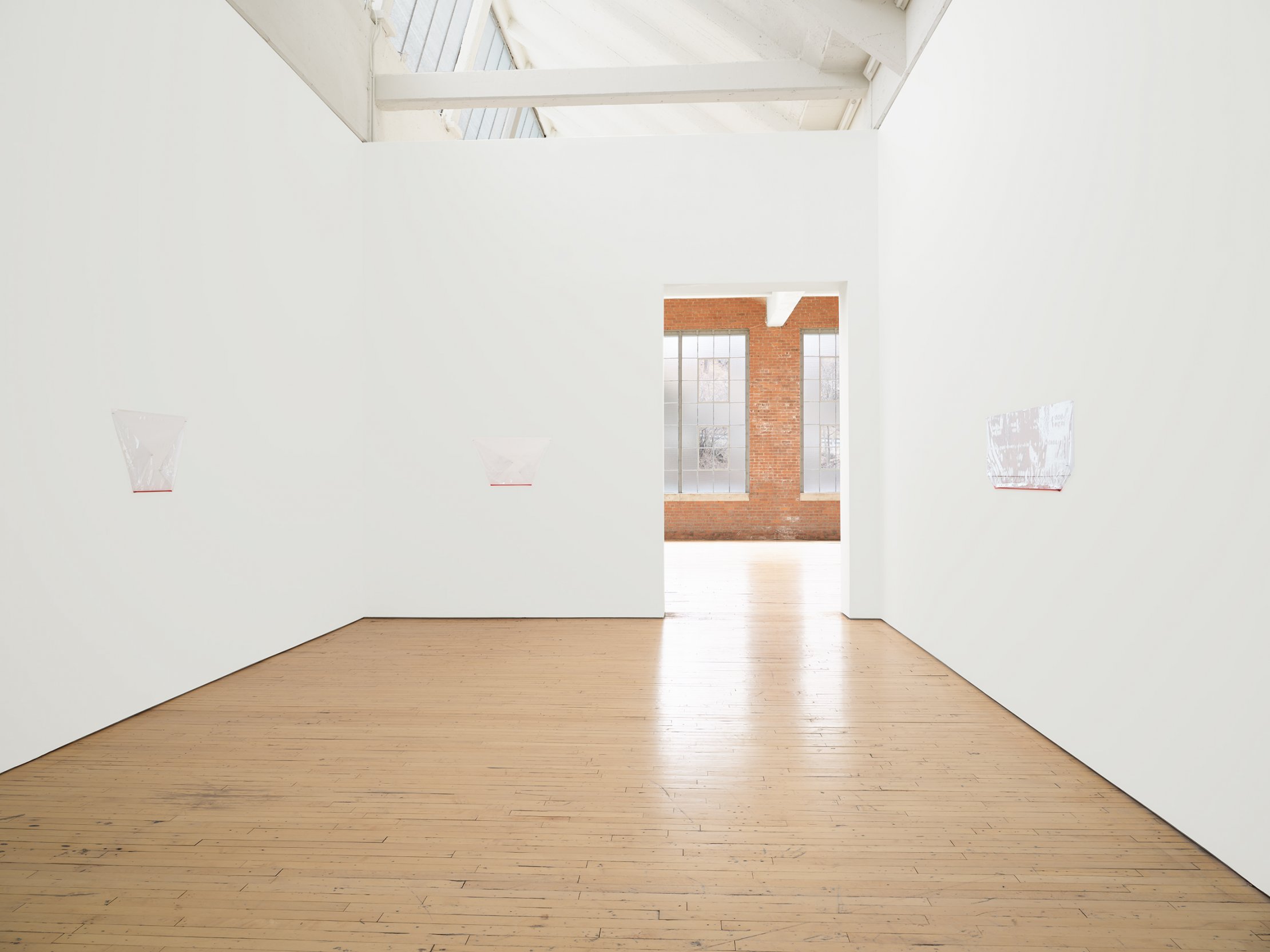 Dia Art Foundation (installation view, photo: Thomas Barratt)
Thomas Erben embarked on his art journey in 1989, delving into the realm of contemporary American art as a private dealer. A significant milestone was in 1993 when he curated Lorraine O'Grady's exhibition titled "Photo Images 1980-91" in his private space. This successful endeavor laid the foundation for the establishment of the renowned Thomas Erben Gallery, initially located on Broome Street in the vibrant SoHo neighborhood. The gallery's grand opening took place in September 1996, showcasing an awe-inspiring installation by the highly acclaimed artist Senga Nengudi.
Curating a Legacy: Pioneering Exhibitions and Global Perspectives at the Thomas Erben Gallery
Throughout its existence, the gallery has curated numerous groundbreaking exhibitions that have become pivotal moments in art history. Additionally, the gallery has introduced contemporary art from diverse regions such as India, Pakistan, Iran, and Germany. The gallery's program has been multidisciplinary, intergenerational, and internationally oriented. Thomas Erben Gallery showcases emerging talents and established artists, creating a dynamic and inclusive environment.
Thomas Erben Gallery's Impact on National Institutions and Global Art Fairs
Thomas Erben has achieved remarkable success in facilitating the placement of artworks within prestigious national and international institutions. Notable examples include the Museum of Modern Art (MoMA), the Whitney Museum of American Art, the Guggenheim Museum in New York, the Walker Art Center, the Museum of Contemporary Art Los Angeles (MoCA), the San Francisco Museum of Modern Art (SF MoMA), the Art Galleries of Queensland and New South Wales, the Lenbachhaus in Munich, Museu Serralves, and the Centre Pompidou, among many others.
The gallery has also established strong connections with other prominent art galleries. It has gained recognition at esteemed global art fairs, including Art Basel Hong Kong and Miami, Frieze London and New York, and The Armory Show, as well as more regionally focused fairs such as the India Art Fair and Art Cologne.
Location

New York, 526 West 26th Street, Manhattan, 10001
Participated in:

Basel Hall 2.0