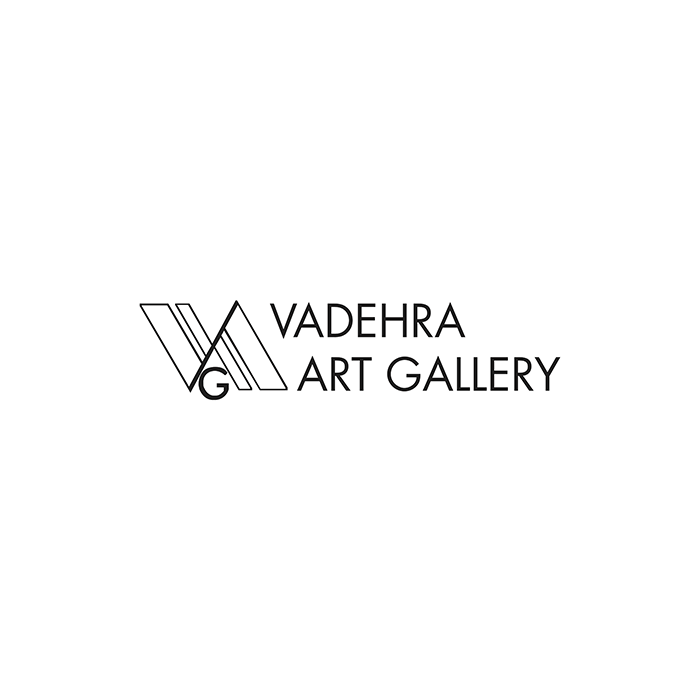 Vadehra Art Gallery
This profile has been verified and approved by representative of the gallery
Vadehra Art Gallery was founded in 1987. The gallery is focused on promoting Indian art as a conduit for cultural celebration, intelligence, and value in the public arena. Representing four generations of artists, the gallery maintains a vibrant and thriving ecosystem centered on artists and their work.
Vadehra Art Gallery's Dynamic Program
As part of its program, Vadehra Art Gallery holds exhibitions in two prominent locations in Delhi, as well as art events and exciting conversations. It has a growing digital platform with virtual exhibitions and an online store. The gallery presents artists' works at prestigious art fairs worldwide, including the Frieze fairs in London and New York and Art Basel in Basel and Hong Kong.
Over the past two decades, Vadehra Art Gallery has collaborated with major publishers such as Penguin and Prestel to publish several books and monographs. The gallery has also produced hundreds of illustrated exhibition catalogs, literature on current exhibitions, and artists' projects.
Vadehra Art Gallery's Roster of Artists
The gallery's program presents the works of contemporary masters and young talents. Vadehra Art Gallery's roster of artists includes William Dalrymple, Jasmine Nilani Joseph, Ram Kumar, S. H. Raza, Ranbir Kaleka, Arpita Singh, Gulammohammed Sheikh, Shilpa Gupta, Anju Dodiya, Shrimanti Saha, Tyeb Mehta, and many more.
Location

New Delhi, 110024, D-40 Defence Colony

New Delhi, 110024, D-53 Defence Colony
Participated in:

Basel Hall 2.0