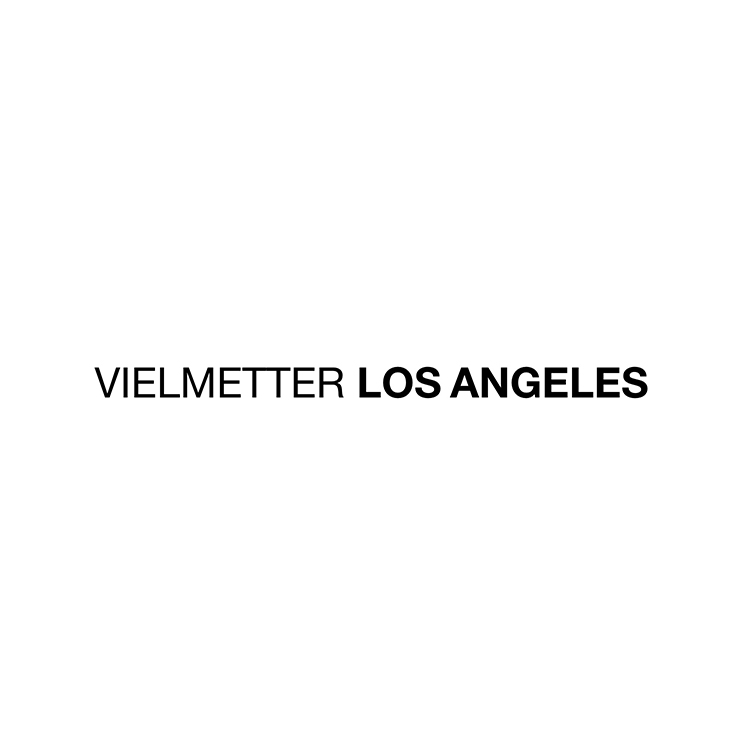 VIELMETTER LOS ANGELES
This profile has been verified and approved by representative of the gallery
Vielmetter Los Angeles was established in 2000 with the mission of showcasing artists from a wide range of cultural backgrounds who are actively involved in rigorous conceptual art practices.
Cutting-Edge Artistry: Vielmetter Los Angeles Shines a Spotlight on Diverse Talent
The gallery's program has a global reach and showcases an equal proportion of male and female artists. In 2010, the gallery extended its presence to Culver City, where it presented ambitious, museum-level exhibitions. Then, in 2019, the gallery relocated to its current expansive 24,000 sq. ft. space in Downtown Los Angeles.
Vielmetter Los Angeles has consistently supported artists from the inception of their careers. The gallery notably introduced the first solo exhibitions of Rodney McMillian, Edgar Arceneaux, Ruben Ochoa, and Wangechi Mutu, in addition to hosting the inaugural solo exhibitions in Los Angeles for Amy Sillman and Mickalene Thomas. Furthermore, Vielmetter Los Angeles has played a pivotal role in nurturing the careers of Nicole Eisenman, Karl Haendel, and Andrea Bowers, helping them achieve their current levels of international prominence.
Location

Los Angeles, 1700 S Santa Fe Ave #101
Participated in:

Basel Hall 2.1