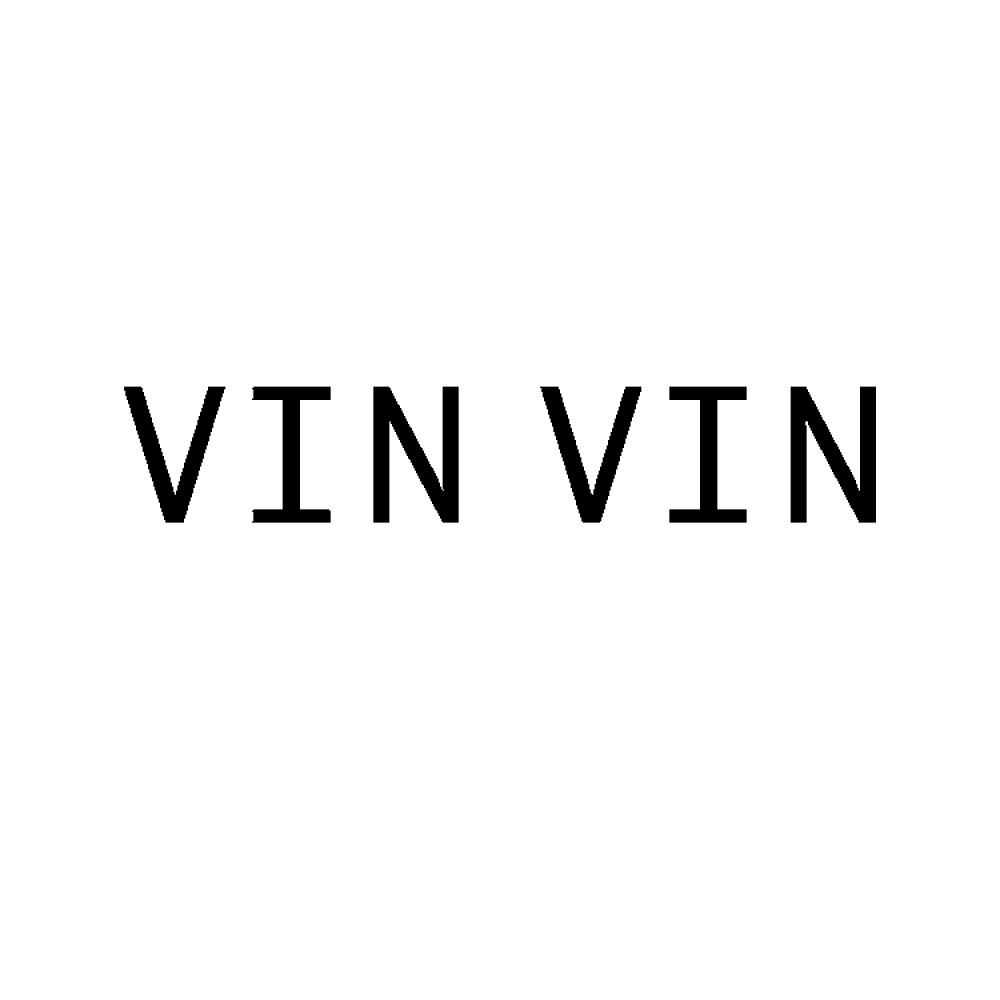 Vin Vin
VIN VIN Gallery: Showcasing Emerging International Art Practices
VIN VIN is a gallery for contemporary art dedicated to showcasing and promoting emerging international practices.
Established in 2016 by Vincenzo Della Corte, a Naples-born former orchestral conductor and violinist, the gallery emerged as a vessel for his passion for contemporary art. Committed to nurturing enduring partnerships with a select group of artists, VIN VIN Gallery also undertakes ongoing projects that explore innovative formats in order to engage with the pressing questions of our era.
The gallery represents a diverse roster of artists, including Jamiu Agboke, Dino Zrnec, Thomas Liu Le Lann, Silvia Capuzzo, Cecilia De Nisco, Elizabeth Orr, Lewis Stein, Myles Starr, Viola Leddi, and Martin Hotter.
The information on this page was automatically generated from open sources on the Internet. If you are the owner, its representative, or the person to whom this information relates and you wish to edit it – you may claim your ownership by
contacting us
and learn
how it works for Galleries
.