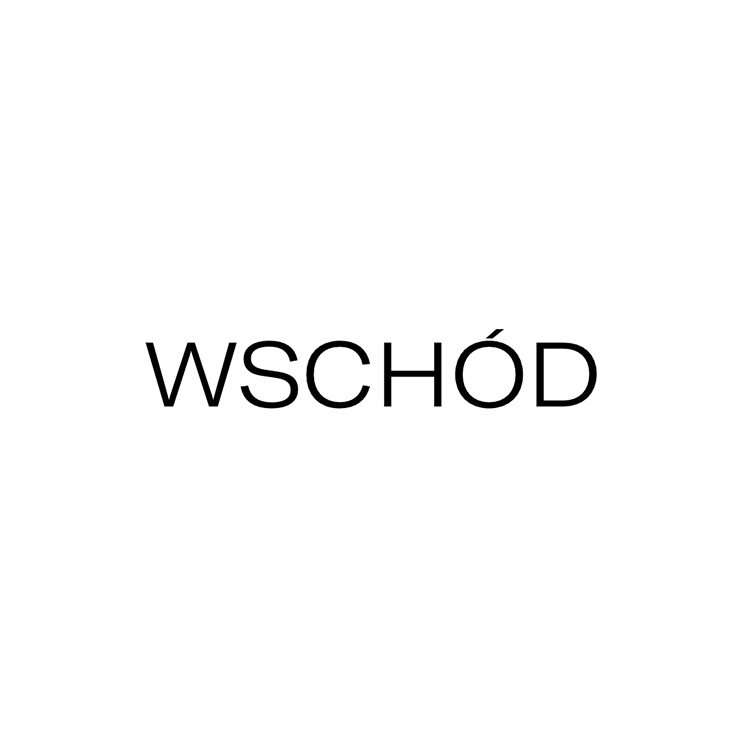 Wschód
This profile has been verified and approved by representative of the gallery
Wschód is a contemporary art gallery representing artists working across various practices.
Wschód: A Dynamic Contemporary Art Gallery
The gallery was established in 2017 in Warsaw by curator Piotr Drewko. Wschód represents a diverse group of artists, including emerging talents and mid-career individuals. In addition to its exhibition program, Wschód initiates various cultural activities, including publications, institutional projects, and the gallery exchange program known as "Friend of a Friend."
Wschód's roster of artists includes Joanna Woś, Anders Dickson, Mikołaj Moskal, Karolina Bielawska, Cudelice Brazelton IV, Maria Loboda, Jan Domicz, Cezary Poniatowski, Adam Shiu-Yang Shaw, and W. Rossen. The represented artists work across various mediums, including video, sculpture, installation, performance, photography, and painting.
ECHO: Ambitious Wschód's Project
In 2022, the gallery conceived a time-shared exhibition space ECHO in Cologne. This project was initiated by Bureau, Hot Wheels Athens, LC Queisser, Stereo, and Wschód.
The project is rooted in mutual confidence in collaboration. Embracing collaborative gallery models, ECHO curates its exhibitions collectively, featuring shows from each participating gallery as well as a series of group exhibitions involving all galleries.
In 2023, ECHO will host diez., Amsterdam; Kayokoyuki, Tokyo; Lodos, Mexico City and Wschód, Warsaw.
Location

Poland, Bracka 20B, 00-028

Cologne, Roonstraße 10850674